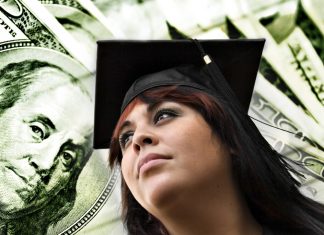 U.S. Rep. Betty McCollum was able to get the provision included during the U.S House Appropriations Committee markup of the Health and Human Services, Education and Related Agencies appropriations bill which passed on a voice vote. Congress is expected to pass the minibus before adjourning.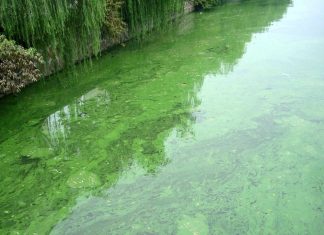 From his seat on the U.S. House Ways and Means Committee, U.S. Rep. Vern Buchanan, R-Fla., praised the decision to fund the U.S. Army Corps of Engineers' Engineering Research and Development Center to, according to the congressman's office, "identify and develop technology to detect prevent and manage red tide and other HABs, including the blue-green algae bloom smothering Lake Okeechobee."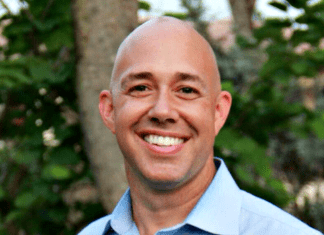 Mast is considered a top target for Democrats in as they look to flip the House.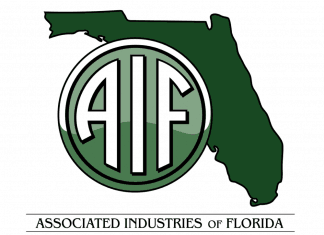 The Associated Industries of Florida (AIF) Board of Directors, which leads one of the premier business groups in the Sunshine State, announced on Thursday that it was throwing its support behind the Republican ticket for state Cabinet offices.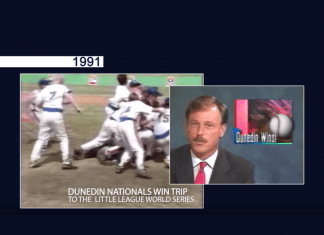 The Republican Party of Florida (RPOF) unveiled two TV spots on Thursday, going to bat for former U.S. Rep. Ron DeSantis, R-Fla., the GOP's gubernatorial candidate in the Sunshine State. 
Giffords herself weighed in on Thursday as to why her group was making these endorsements.