Noting more than two million Floridians relying on insulin, state Sen. Janet Cruz, D-Tampa, and state Rep. Nick Duran, D-Miami, filed a bill this week to "cap an insured person's monthly cost-sharing obligations at $100 for a 30-day supply of insulin.
The U.S. Department of Transportation (DOT) is sending more than $10 million to Lakeland Linder International Airport in Central Florida.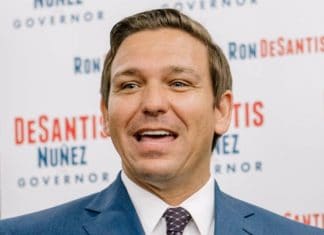 On Wednesday, Gov. Ron DeSantis, the Florida Department of Education (DOE), the Florida Department of Economic Opportunity (DEO) and CareerSource Florida honored Workforce Development Month.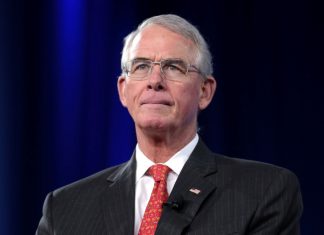 On Wednesday, a Florida congressman announced his support for a proposal to offer more federal funds to nonprofits and organizations that offer suicide prevention services for veterans.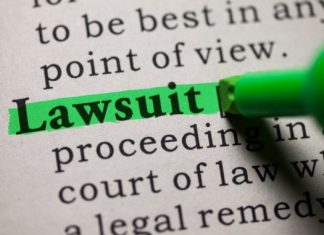 On Wednesday, the U.S. Chamber of Commerce's Institute for Legal Reform (ILR) released a study placing Florida 46th out of 50 states when it comes to lawsuit climate and placing Miami as one of the ten worst jurisdictions in the nation. ILR showcases its annual "Lawsuit Climate Survey: Ranking the States" which was conducted by the Harris Poll.
The senators also pressed House leadership to reimburse the Commodity Credit Corporation, which is routinely supported by Congress, to ensure producers have access to agriculture assistance.