Most Republicans in the Florida delegation kept away from the matter on Tuesday but there was one prominent exception.
The CRC has made a travesty of what should be an opportunity for voters to weigh in on how we govern our state. Instead the CRC has made Florida look like a banana republic.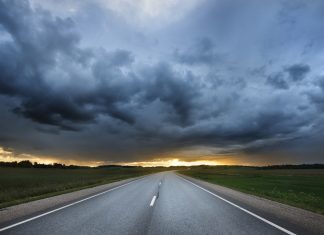 With better targeting of funds and sensible limits on truck size, taxpayers can have an easier time paying down America's looming transportation bills without raising gasoline taxes.
Despite GOP control of both chambers, a majority of legislators--25 out of the 40 members of the Senate and 64 of the 120 members of the House--earned "D" or "F" grades from LFN.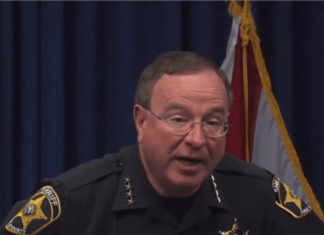 Moody has Bondi's support and, with Grady now behind her, has the support of 40 sheriffs across the Sunshine State. 
At an event in St. Petersburg, Scott unveiled the support of 55 of the sheriffs who help lead law enforcement in the state's 67 counties.