On Friday, with the Senate trying to advance an appropriations bill and avoid a government shutdown, Rubio called on U.S. Senate Majority Leader Mitch McConnell, R-Ky., and U.S. Senate Minority Leader Chuck Schumer, D-NY, to send U.S. Department of Agriculture (USDA) emergency appropriations for states affected by Hurricanes Florence and Michael as part of the final bill.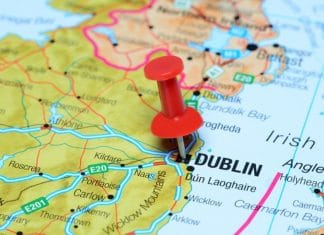 The Florida Chamber of Commerce launches its Business Development and Trade Mission to Ireland and the United Kingdom with an event in Dublin on Monday. 
At the end of last week, Castor pointed to a report from the Georgetown University Center for Children and Families showing the number of children without insurance in Florida is on the rise.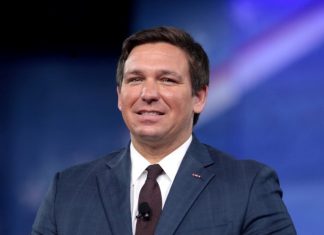 Incoming Gov. Ron DeSantis continues to expand his transition team, bringing on former Florida Solicitor General Chris Kise and former Florida Department of Transportation...
Piyush Patel, the founder and CEO of KYRA Solutions, will serve as treasurer, and Jim Repp, the president and COO of AvMed Health Plans, takes over as secretary.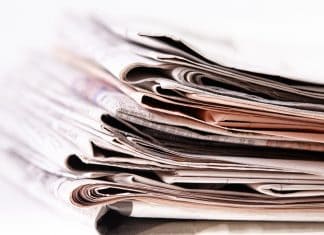 Broward County elections supervisor suspended, Jacksonville councilman wants to guarantee every gang member and ex-felon a job, and is Florida ballot initiative to ban assault rifles coming in 2020?