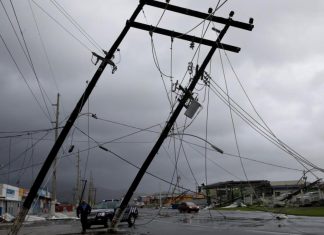 Buses will load up Saturday morning across the state to make the trek to Palm Beach County.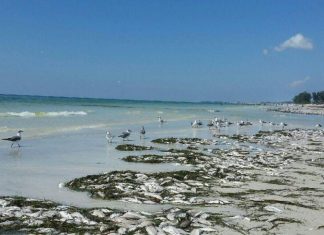 With toxic algae continuing to plague the Treasure Coast, freshman U.S. Rep. Brian Mast, R-Fla., is urging congressional leadership to bring bills to the...
A new poll shows the Republicans have a slight edge to keep the congressional seat that former U.S. Rep. Ron DeSantis, R-Fla., vacated to run for governor. 
Summer is over but Floridians are still ready to hit the road in the weeks to come. 
This week, a group of elected officials from across Central Florida gathered together to ask voters to approve Amendment 10.  Here is the summary of what voters will see on the ballot in November.
While we still have two months until Black Friday, retailers are already planning ahead for the staffing for the holiday season.