With the help of U.S. Rep. Bob Goodlatte, R-Va., the chairman of the U.S. House Judiciary Committee, U.S. Rep. Ron DeSantis, R-Fla., who is running for governor of Florida, brought out a bill protecting businesses from boycotts targeting Israel. 
Their legislation would ensure states can't suspend, revoke or deny professional, teaching and drivers' licenses if people are behind or have defaulted on their student loans. 
The bill sent almost $675 billion to the Defense Department, including $606.5 billion in base discretionary funding, $17 billion more than last year.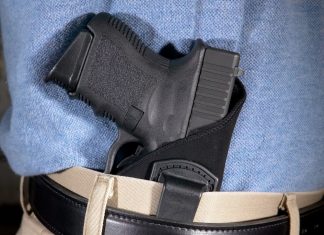 According to the district, 30 administrators responded in informal polling and said they would be interested in carrying firearms to protect their school.
While he is a favorite to win a second term, Curry does have opposition.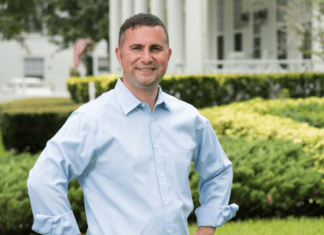 This is the first of three expected "minibus" bills House Republicans are expected to take up in the coming weeks in response to the Trump administration's calls for less spending and criticism of hastily passed omnibus bills.