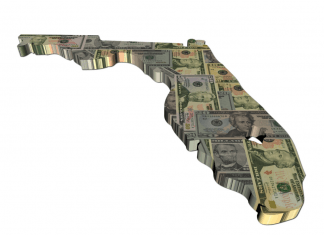 While Florida's first place ranking is to be lauded, it should be noted that the grade is on a curve, otherwise, all states would fail. There's plenty of room for improvement even in Florida. The minimum wage, the sales tax and property taxes are three particular areas where the state needs to improve. Furthermore, recent proposals to increase the corporate income tax would pull Florida down in the rankings.
U.S. Sen. Bill Nelson, D-Fla., and every Florida Democrat in the House earned "F-" grades from NumbersUSA. So did three South Florida Republicans in the House.
The state has also helped out by providing two dozen travel trailers.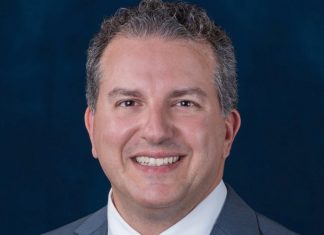 With his home base on the Panhandle devastated by Hurricane Michael earlier this month, Florida CFO Jimmy Patronis continues to focus on that region's recovery. 
The DeSantis team announced on Wednesday that Rubio would campaign with the former congressman on Thursday. They are scheduled to hold events at the Alpha and Omega Church Iglesia Cristiana De Miami and at the Versailles Restaurant.
Earlier in October, Rubio joined Young and Gardner in calling on Trump to investigate the Saudi role in Khashoggi's death and consider sanctions.