This week, a group of elected officials from across Central Florida gathered together to ask voters to approve Amendment 10.  Here is the summary of what voters will see on the ballot in November.
While we still have two months until Black Friday, retailers are already planning ahead for the staffing for the holiday season.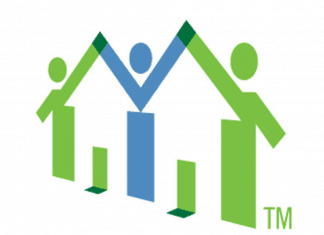 "Candidates were evaluated on numerous factors, including their voting record on issues that are relevant to the real estate profession," the PAC noted.
DeSantis needs to get in gear and win back some of those independents from Gillum and the economy remains his best card to play. He's going to have to step up his efforts if he wants to keep the governorship of the largest swing state in the nation in the GOP's hands. 
The FRF announced on Wednesday morning that it was backing Moody, who won the Republican primary, last month over state Rep. Sean Shaw, D-Tampa, the Democratic nominee.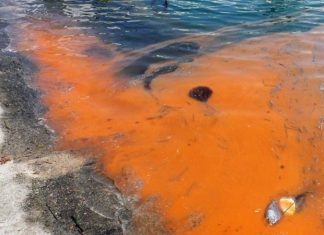 With these latest funds, DEP has sent $13 million in grants to help Floridians hurt by red tide.