The rest of the field lags in low single digits.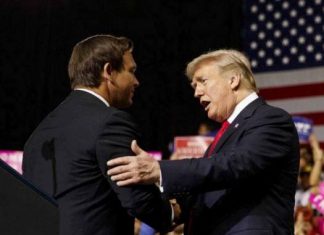 Earlier this week, the University of North Florida (UNF) and St. Leo University released polls which mirrored the Bendixen & Amandi International poll as all of them show DeSantis in excellent shape.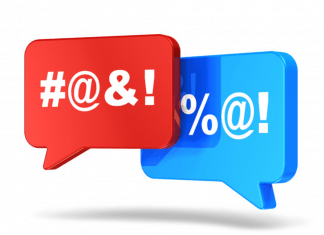 Not surprisingly, DeSantis garnered the applause of officials he appointed to his administration. Just as predictably, DeSantis drew jeers and fire from the left. 
County residents will vote on May 21 on a one-cent sales tax which would remain in effect for 30 years to fund transportation projects in Osceola County.
Following a roundtable discussion with Floridians and healthcare leaders to hear their personal stories of dealing with soaring prescription drug costs on Monday, U.S. Sen. Rick Scott, R-Fla., spoke to the Federation of American Hospitals to share his commitment to finding common-sense solutions to make healthcare more affordable and accessible for Florida families.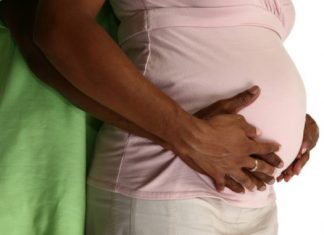 It shouldn't be necessary to point this out, but killing an infant after it has been born is murder. Sadly, 44 Democrats in the U.S. Senate don't see it that way.