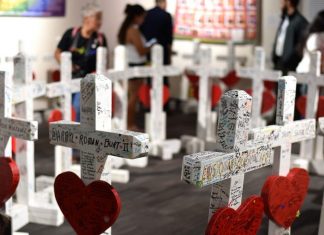 In order to push their gun control agenda, contenders for the Florida Democratic gubernatorial nomination are using the anniversary on the campaign trail.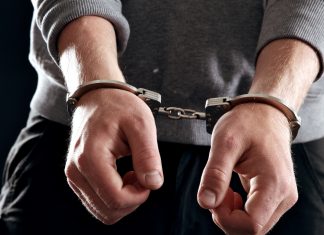 Florida Agriculture Commissioner Adam Putnam announced on Thursday that accused criminals in Kissimmee set up skimmers in gas pumps and stole debit and credit card information to buy large amounts of fuel which was sold on the black market. 
Levine took his campaign to the northern part of the Sunshine State where Democratic gubernatorial hopefuls Tallahassee Mayor Andrew Gillum and former U.S. Rep. Gwen Graham, D-Fla., are based.
The latest economic data shows the economy growing fast but some experts insist bad times are on the horizon.
Rubio paired up with U.S. Rep. Jim Banks, R-Ind., to send a letter to U.S. Education Sec. Betty DeVos about  Chinese state-directed Huawei Technologies partnering up with higher ed institutions which, they insisted, could be a security problem. 
A recent study from the Pew Research Center finds, after years of declining support, more Americans back the death penalty.