adam putnam

-

search results

If you're not happy with the results, please do another search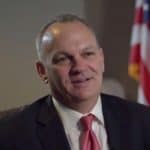 Incoming Gov. Ron DeSantis announced on Thursday that he was turning to the two prominent legislators to help his new administration. 
Florida Governor Ron DeSantis: Career Biography and Policies Graduated from Yale University with a B.A. in history in 2001. Graduated from Harvard Law School,  receiving his J.D. in...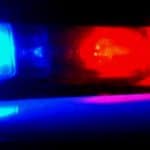 In the first half of the year, crime dropped across the Sunshine State according to the Semi-Annual Uniform Crime Report released this week. The report...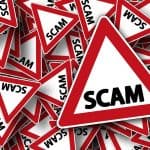 Florida officials are warning that scammers are out in force during the holiday shopping season and are warning shoppers as they ready to hit the stores and go online. 
Farmers in the Sunshine State insist that cheap competition from Mexico is hurting agriculture across Florida, even taking the matter to the International Trade Commission (ITC) this week. 
The grant, from the U.S. Department of Agriculture, will be awarded to nonprofits, producers, academic institutions, government agencies and others to fund projects that will enhance the competitiveness of Florida's specialty crops, which include fruits and vegetables, dried fruit, tree nuts, horticulture and nursery crops.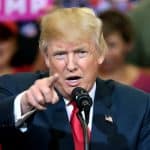 President Donald Trump took to Twitter on Monday and called for crucial elections in Florida to be called despite continued recounts and overseas and military ballots postmarked by November 6 to be accepted until November 16. 
In one of the tightest races of the night, Caldwell had 3,995,344 votes giving him 50.1 percent. Fried had 3,974,121 votes, giving her 49.9 percent. That is close enough that, if it stands, there will be a recount. 
After their loss on Tuesday night, the Democrats have not won a Florida gubernatorial election since 1994 when then Gov. Lawton Chiles held off Republican Jeb Bush.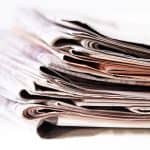 Florida school choice threatened if Democrats win, PAC claims, Sean Shaw draws fire on school choice, Nikki Fried focuses on guns and medical marijuana and constitutional amendments become confusing.