Justin Hollis was Putnam's campaign manager in 2014 when he ran for a second term and the  deputy director of legislative affairs in the Agriculture Department.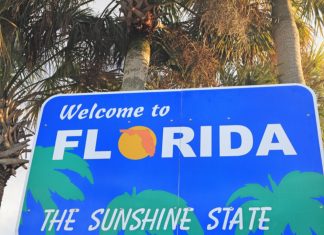 Tourism added $112 billion to Florida's economy last year and employed more than 1.4 million residents of the Sunshine State last year. 
Now we finally have a debate in college football over which teams should be in the playoffs.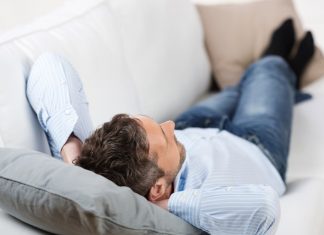 The study of 6,000 American adults focused on how much time they spent every day sitting down, including being at home and work, in route to and from their jobs, in front of the computer, watching television and hanging out with friends and family.
Strum starts his new task on January 8 as DeSantis gets ready to take over from Scott who faces term limits.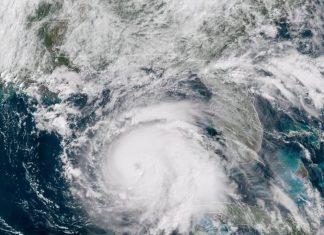 The Corps released its plan on Wednesday which included $4 million to help Port Panama City's dredging projects.