Scott announced this week he was backing U.S. Sen. Josh Hawley's, R-Mo., "Supporting and Treating Officers In Crisis Act."
Buchanan announced this week that he had brought in more than $550,000 during the first quarter of 2019.
"Currently, the Veterans Benefit Administration (VBA) is responsible for all Department of Veterans Affairs (VA) benefits provided to veterans outside of healthcare and cemetery services."
U.S. Rep. Peter DeFazio, D-Oreg., the chairman of the committee, and U.S. Rep. Grace Napolitano, D-Calif., the chairwoman of the subcommittee, announced the promotion on Thursday.
This week, Waltz joined Banks, U.S. Rep. Liz Cheney, R-Wy., and U.S. Rep. Elise Stefanik, R-NY, in pushing the proposal. Waltz served as an aide to Cheney's father former Vice President Dick Cheney focused on counterterrorism.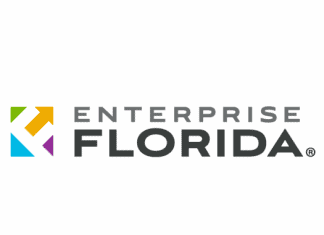 Feeney, who served in the Florida House where he rose to become speaker before being elected to Congress in 2002, weighed in on his new assignment on Thursday.