Hastings' office noted "this bill is an opportunity for Americans to share our selflessness and generosity and be better prepared to adequately fund our response to an emergency situation" when the congressman showcased the bill on Tuesday.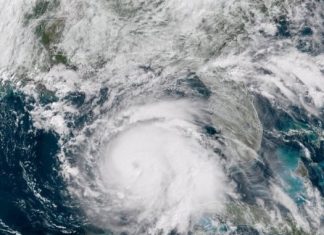 "The process would be identical to the opportunity zones enacted by the Tax Cuts and Jobs Act (TCJA), and certified tracts would be eligible for the same tax treatment as the TCJA opportunity zones."
U.S. House Appropriations Committee leadership "urging House appropriators to fully fund Everglades restoration and water quality infrastructure projects."
"I am pleased to appoint Major General James Eifert as the next adjutant general of Florida," said DeSantis. "As a veteran myself, this is a responsibility I take seriously as I know the importance of strong leadership in our military."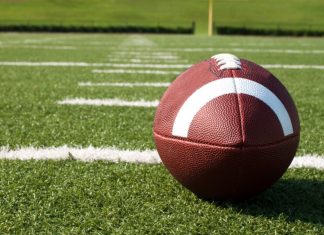 The Apollos mark yet another failed professional football league in Orlando. At 7-1, the Apollos was the league's best team but that record did not matter in the end.
"When I was about 13, my mom took me to our pediatrician for belly pain. He was on his way out the door, but he stopped to take care of me. He diagnosed appendicitis based on history and physical examination."