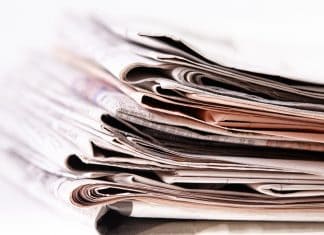 Ron DeSantis quits on E-Verify, Florida school blasted for assignment including Parkland shooter, and school choice defeated Andrew Gillum, according to JMI.
Haridopolos is the wife of former state Senate President Mike Haridopolos who led that chamber in 2011 and 2012. 
For the moment, O'Rourke looks headed to Iowa as his 2020 plans begin to develop. Gillum might enjoy a little buzz but, if he runs for president, he will be exposed as a pretender instead of a contender.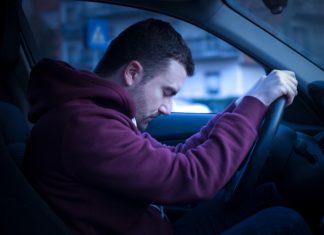 Last week, Florida Polytechnic University released research from their faculty and students as they focus on "detecting and preventing the growing problem of drowsy and distracted driving, one of the main causes of car accidents and fatalities on the roads."
From his perch on the U.S. Senate Appropriations Committee, U.S. Sen. Marco Rubio, R-Fla., worked with Jacksonville Mayor Lenny Curry to steer the money to Northeast Florida.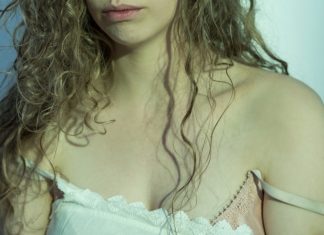 If Stewart is able to get her bill across the finish line, it will take effect at the start of July.