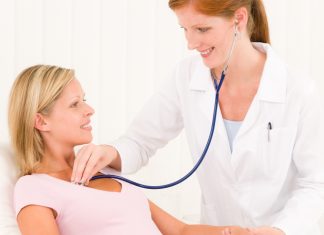 Val Demings and Darren Soto are original cosponsors. Seven other cosponsors, including U.S. Rep. Debbie Wasserman Schultz, D-Fla., have signed on since the bill was introduced.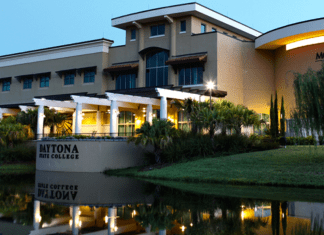 Where FCS schools place in the rankings help determines it final budget as incentives are in play. 
The husband of a major candidate's ties to a Ukranian oligarch, who is accused of backing contract murders, were exposed on the national level.
Graham is not the only statewide candidate Sink is backing in 2018.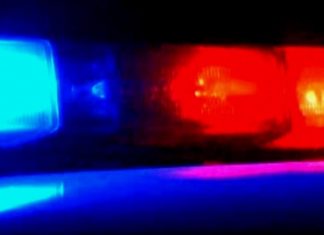 Hamilton, who served 22 years as mayor before resigning in September, was arrested by the Florida Department of Law Enforcement (FDLE) and the Collier County Sheriff's Office.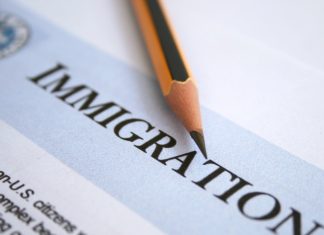 Across Florida, candidates running in next month's Republican primaries are showcasing their stances on immigration and trying to use it as wedge issue to beat the competition.