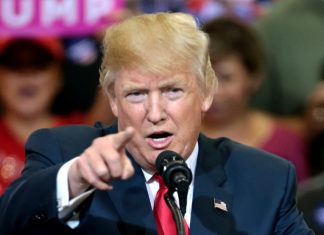 With the Florida Legislature ready to pass the budget and go home, the political spotlight in the Sunshine State turns to next year's presidential race--and President Donald Trump is raring to go.
"I am proud, along with my friend and colleague Rep. Donna Shalala, to introduce the Nicaragua TPS Act of 2019 to allow Nicaraguans to remain in the United States until it is safe for them to return to Nicaragua," Diaz-Balart said.
Haskins announced on Wednesday that she was running for the seat which covers parts of Hillsborough County and she stressed her ties to the area.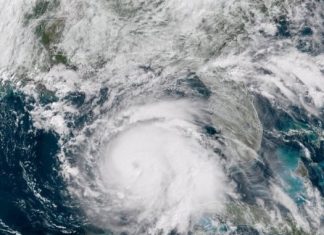 More than six months after Hurricane Michael hit the Panhandle, Keiser University helped the continuing recovery efforts, donating $50,000 to Volunteer Florida's Florida Disaster Fund and the Bay Law Enforcement Assistance Fund (BLEAF) on Wednesday.
JAHM celebrations have had a storied history, with past events having been held at the White House to the National Gallery of Art. Each year, a theme is chosen to highlight Jewish achievement and contributions to a specific aspect of American life.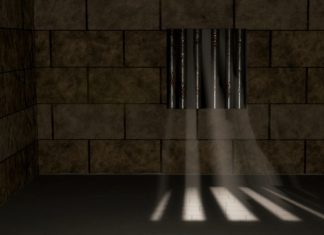 "Harmony's rapist was set free because of an absurd appeals court ruling that directly contradicts Congress' intent to hold military members who commit rape accountable," Mast said.