ACU Chairman Matt Schlapp appeared at an event in Kissimmee on Friday and announced the ACU was backing DeSantis. 
Ahead in the polls over her Democratic primary rivals, former U.S. Rep. Gwen Graham, D-Fla., got a boost on Friday as one of the most prominent Democrats in the state endorsed her bid for governor. 
During his two terms in office, Scott has presided over an increase of more than 19 percent in the number of private sector jobs across the Sunshine State.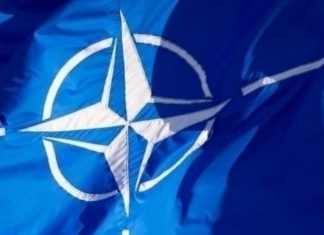 As party of the U.S. Delegation to the NATO Parliamentary Assembly, Frankel left no room for doubt that President Donald Trump's meeting with other NATO leaders was fresh in her mind and she called out the president on Thursday.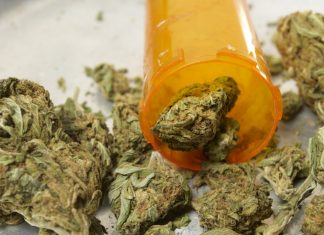 To combat the problem, the DOH offered a variety of tips.
The bill adds "sanctions on government, military, or security officials who have undermined democracy in Cambodia or committed related human rights abuses."