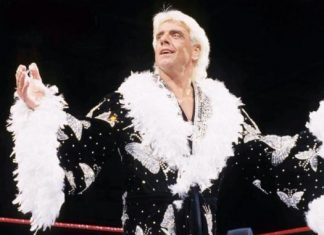 The key to understanding Trump is not to look at him, but rather see where Trump himself is looking.  Like Ric Flair, Trump's point of view faces the audience.
"This is news that could certainly restore upward pressure on prices at the pump, but to what extent remains to be seen," Jenkins said.
Rubio and U.S. Sen. Richard Burr, R-NC, the chairman of the Intelligence Committee, were in Kenya, Somalia and Djibouti last week to see firsthand how the U.S. is dealing with jihadi terrorists in the area, including an Islamic State (ISIS) group.
Forty-four years ago last week, Cambodia was taken over by the Khmer Rouge. From 1975 to 1979, in what is referred to as the Cambodian Genocide, a quarter of the country's entire population was wiped out.
"His plan would illegalize private insurance, kicking 180,000,000 Americans off their current plans. And in a recent poll, public support for Bernie's socialist healthcare takeover is at just 13 percent," Rubio added. "Don't expect to hear that from the media."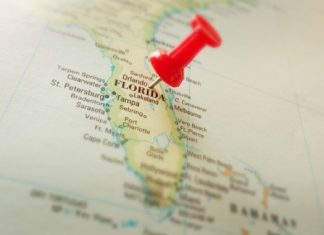 Halfway though his second term, Rubio still commands a very high profile on Capitol Hill even as he spends a good deal of time on foreign policy. Scott has a far higher profile than most senators after three months.