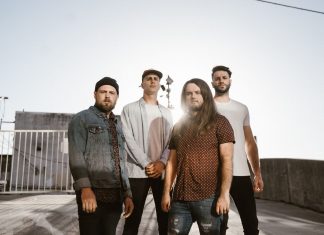 Dallas area metalcore band Fit For A King are playing several shows in Florida to tout their new album due in September. Florida Daily...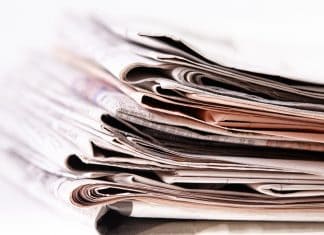 Conservative groups endorse in GOP primaries, Democrat Kim Daniels is being attacked as "too conservative," and public funding becomes an Issue in the GOP agriculture race.
With a little over two weeks to go until the Democratic gubernatorial primary, billionaire Jeff Greene's campaign has been rocked with news of a...
Former U.S. Rep. Gwen Graham, D-Fla., now leading the polls in the final weeks of the Democratic gubernatorial primary, says the film industry is...
This week, Gov. Rick Scott announced that the Florida Department of Environmental Protection (DEP) will send $400,000 to Lee County to help fight red tide, raising the total funds sent there to $1.1 million.
The state CFO's office provided a host of tips for consumers.