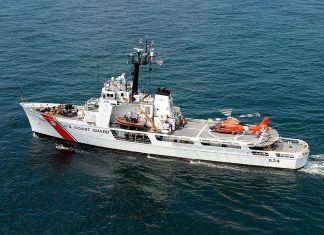 The Coast Guard is currently making infrastructure improvements to accommodate to port the ships. They will be involved in battling drugs and search and rescue operations in the area.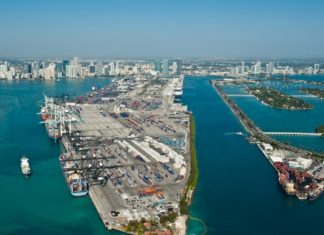 Diaz-Balart said on Tuesday that the money will be going to help PortMiami in its improvement efforts as it--and other ports across the Atlantic seaboard--continue to change after the Panama Canal expansion.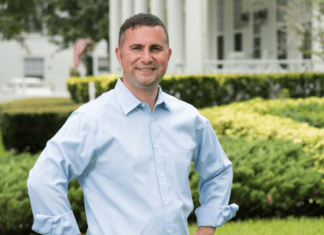 U.S. Rep. Darren Soto, D-Fla., the first member of the Florida congressional delegation with Puerto Rican ancestry, joined other Democrats in calling on U.S. Rep. Rob Bishop, R-Utah, the chairman of the committee, to hold a hearing on the matter.
As Democrats look to flip the U.S. House in November, the New Democrat Coalition (NDC) in Congress and its PAC could be playing a large role in their efforts.
The move comes as no surprise as Grimsley led the Senate Agriculture Committee in this year's session. 
Harris insisted that the stakes are high in the Sunshine State with control of the Senate at stake in Florida.