Save My Constitution kicked off its efforts with a media event in Tallahassee and the members of the new group called on Florida voters to oppose all amendments put on the November ballot by the CRC.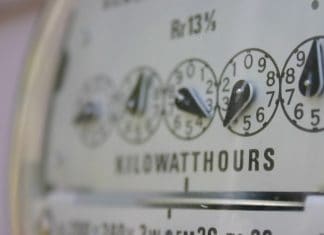 What TECO would have paid in corporate income taxes will instead be used to reduce rates, offsetting an expected increase resulting from previously incurred storm restoration costs.
Scott has been active on the issue in recent weeks including issuing an emergency order on the toxic algae last month. Last week, the governor issued an emergency order on red tide which is also impacting the Sunshine State. 
President of Boots on the Ground Bikers for Trump George Colella praised Sturgill as "a strong supporter of the president, our Constitution and especially the Second Amendment."
The South Florida billionaire announced on Monday night that he was going to put $5 million into his Florida Defense Fund PAC to help Democrats flip the state Senate. 
After campaigning with U.S. Sen. Bernie Sanders, I-Vt., last week, Gillum has garnered some momentum according to a poll released on Monday.