Former U.S. Rep. Gwen Graham, D-Fla., now leading the polls in the final weeks of the Democratic gubernatorial primary, says the film industry is...
This week, Gov. Rick Scott announced that the Florida Department of Environmental Protection (DEP) will send $400,000 to Lee County to help fight red tide, raising the total funds sent there to $1.1 million.
The state CFO's office provided a host of tips for consumers.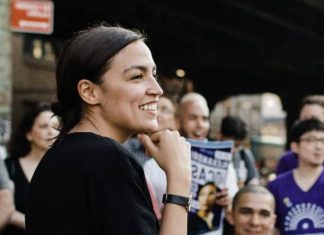 If this socialist, who looks headed to Congress, has her way, we will see growth sink back to 2 percent annually so revenues to the government will go down, not up as her model-building Nobel prize winning economist would suggest.
The already nasty Republican Florida attorney general primary is getting even more brutal in the final weeks of the campaign.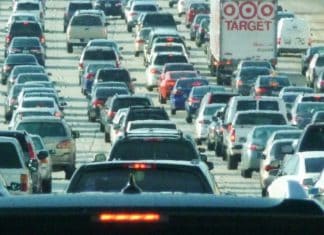 Rubio appeared on NBC 6 Miami and said that the expressway project needs to take a backseat to Everglades restoration.