With two months until the Republican primaries at the end of August, conservatives are starting to take sides across the Sunshine State. 
The FCSBM focused on Duval County in one of the reports it released on Tuesday. 
This is the latest reform to the federal government that Scott has proposed. The governor has also called for congressional supermajorities to pass tax or fee increases; giving the president a line item veto; and creating congressional term limits. 
With a five figure budget, the ad is being run across the Sunshine State.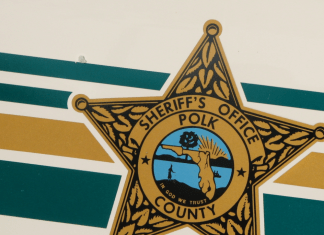 Facing a serious primary challenge from U.S. Rep. Ron DeSantis, R-Fla., Putnam highlighted his support from 45 of the sheriffs that lead law enforcement in Florida's 67 counties. 
After claiming a seat on the powerful U.S. House Appropriations Committee last month, freshman U.S. Rep. John Rutherford, R-Fla., has been assigned to a subcommittee that should boost the First Coast's military community.