With a five figure budget, the ad is being run across the Sunshine State.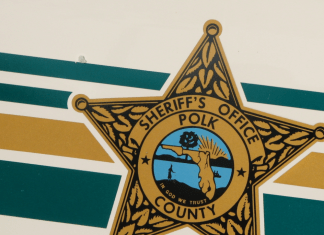 Facing a serious primary challenge from U.S. Rep. Ron DeSantis, R-Fla., Putnam highlighted his support from 45 of the sheriffs that lead law enforcement in Florida's 67 counties. 
After claiming a seat on the powerful U.S. House Appropriations Committee last month, freshman U.S. Rep. John Rutherford, R-Fla., has been assigned to a subcommittee that should boost the First Coast's military community. 
On Monday, Visit Florida kicked off its "Keys to Summer" which will include marketing efforts across the country through a host of channels including ads, social media, billboards and other platforms. 
DeSantis released his first TV ad of the campaign which highlights Trump's praise of the Northeast Florida congressman.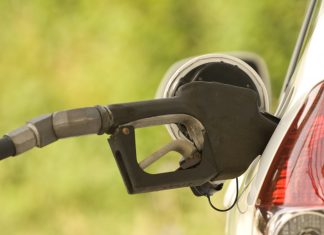 Despite lower prices at the pump, AAA warned that drivers could be looking at prices fluctuating in the days to come.