U.S. Rep. Bill Posey, R-Fla., scored some wins on Capitol Hill this week as the U.S. House supported two of his bills. 
Noting that oil prices have reached the highest point in more than three years including crude oil rising $7 a barrel in the past week, AAA warned that gas prices will rise in the short run.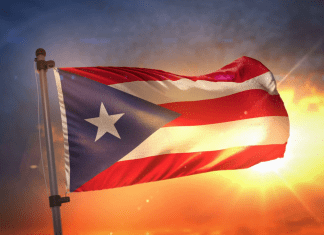 The "Puerto Rico Admission Act" would make the territory a state beginning in 2025.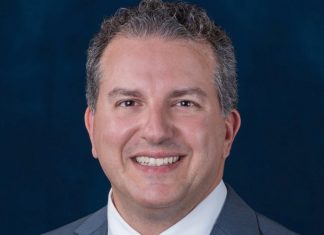 Despite offering some criticism of the state's finances, Moody's Investor Services recently upgraded Florida's credit rating to AAA--which is music to the state CFO's...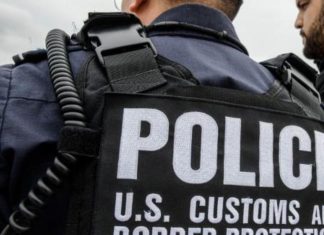 18 new Customs and Border Protection Officers are going to be stationed at OIA over the next six months.
On Wednesday, the Florida Retail Federation (FRF) released a report showing Americans will buy $6.9 billion--$75.35 per person--on food for July 4.