ashley moody

-

search results

If you're not happy with the results, please do another search
The Family Research Council is one of the largest and most influential groups of social and religious conservatives in the nation.  
White joined Gov. Rick Scott, who is running for the Republican nomination to challenge U.S. Sen. Bill Nelson, D-Fla., and state CFO Jimmy Patronis as the only statewide candidates to get full endorsements from Florida Right to Life PAC.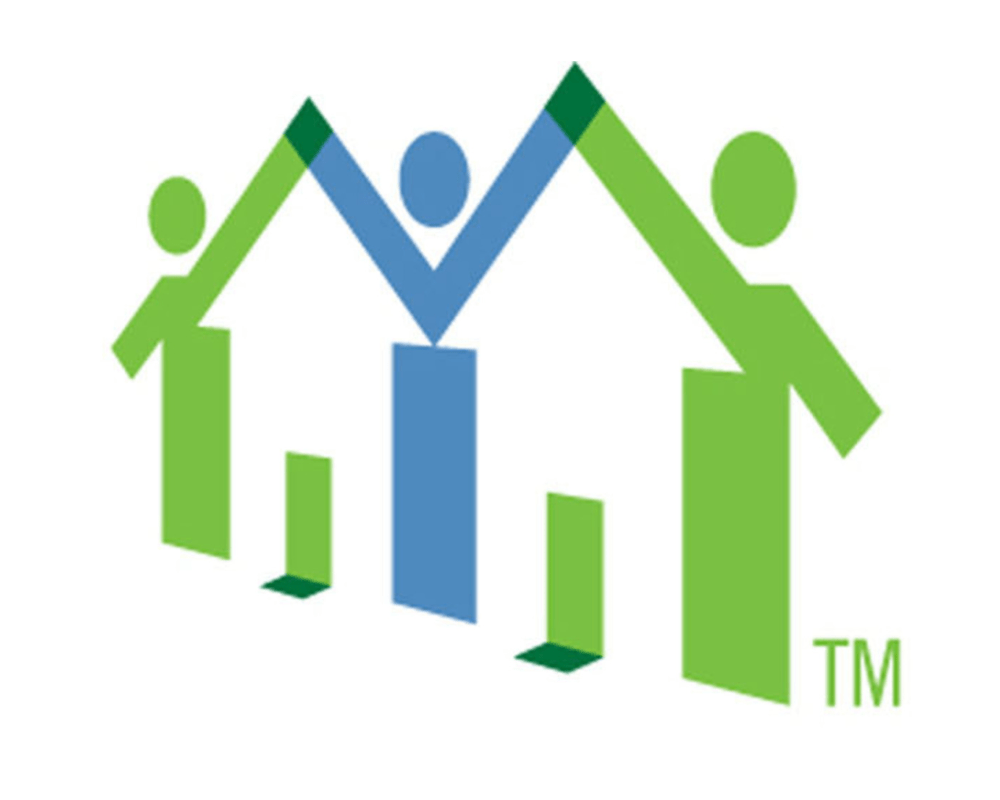 The PAC announced its endorsements on Monday afternoon. 
The two candidates running for the Republican nomination to replace term limited Florida Attorney General Pam Bondi have generally stayed close in terms of...
As he continues his campaign to be Florida's next attorney general, state Rep. Sean Shaw, D-Tampa, is increasingly relying on the support of former...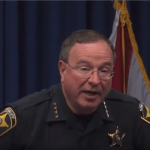 Moody has Bondi's support and, with Grady now behind her, has the support of 40 sheriffs across the Sunshine State. 
This week, the state government continued its efforts against child trafficking as Florida's Board of Education unanimously backed a new rule to have K-12 students instructed in child trafficking prevention.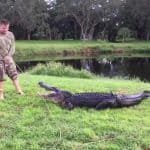 WTVT-TV Fox 13 reported that Richard Peel was playing disc golf at Cliff Stephens Park on Monday night when he tossed a disc into a pond. When he tried to retrieve it, he was bitten by an 11-foot alligator.