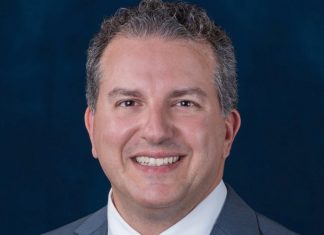 Patronis will face former state Sen. Jeremy Ring, the Democrat nominee, in November.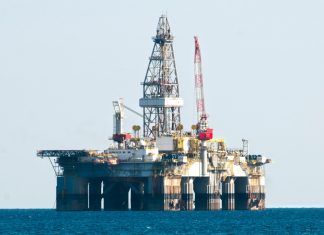 For Florida, offshore development in the federal waters could create more than 56,000 jobs by 2035 and could result in more than $2.6 billion annually in state revenues.
On Friday, Gov. Rick Scott and the Department of Economic Opportunity released the monthly jobs report the Sunshine State as the unemployment rate dropped to 3.7 percent in July, down .1 percent from June.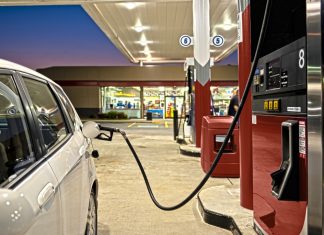 With summer nearing its end, gas prices in the nation and across the Sunshine State are starting to drop though they are still 50 cents more per gallon than this time last year.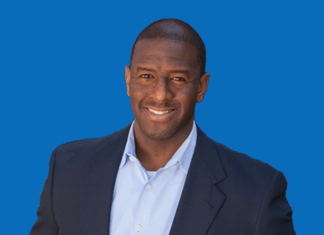 Tallahassee Mayor Andrew Gillum showed off his biggest endorsement in the race to be the Democratic nominee for governor, bringing U.S. Sen. Bernie Sanders, I-Vt. to the University of Cental Florida to rev up crowds as early voting continues in the Sunshine State. 
On social media, some local teachers and principals state Rosario would be disastrous for the school district.