Rooney brought out the "Travel Agent Retail Fairness Act" which rolls back regulations that have been in place since the Nixon administration. 
How the world has changed!  It wasn't too long ago that an entrepreneur could go to a banker and find, at least some of, the money needed to start their venture.  However, in today's increasingly regulated world, bankers are the last place most entrepreneurs go to find money.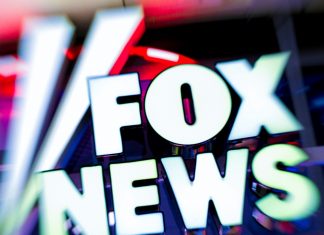 Many in the RPOF are upset with Fox News over the handling of the GOP gubernatorial debate between Adam Putnam and Ron DeSantis.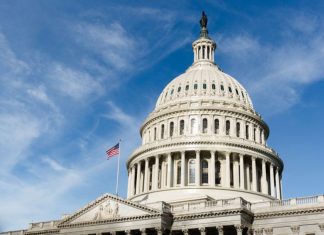 Republicans and Democrats at the national level continue to showcase new opportunities to flip congressional seats--but none of them are in Florida.
McCollum, who now chairs the Republican State Leadership Committee (RSLC), had a piece in the Daily Caller warning about Obama's and Holder's activities last week. 
That is how you attack in the Spin Room. Relentless and brutal, so your candidate does not have to.