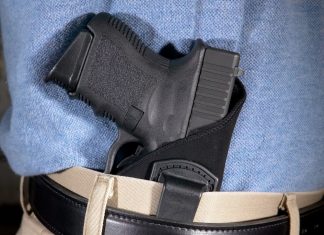 According to the district, 30 administrators responded in informal polling and said they would be interested in carrying firearms to protect their school.
Inboxes across Florida are getting filled with political attacks from the left and the right. Here's some of the latest mud being thrown on the campaign trail.
While he is a favorite to win a second term, Curry does have opposition.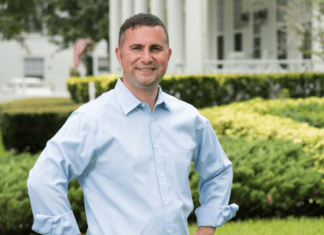 This is the first of three expected "minibus" bills House Republicans are expected to take up in the coming weeks in response to the Trump administration's calls for less spending and criticism of hastily passed omnibus bills. 
Most Republicans in the Florida delegation kept away from the matter on Tuesday but there was one prominent exception.
The CRC has made a travesty of what should be an opportunity for voters to weigh in on how we govern our state. Instead the CRC has made Florida look like a banana republic.