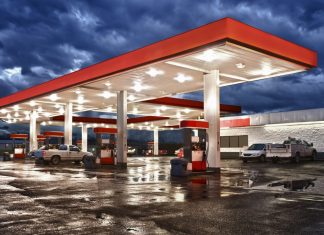 With Tropical Storm Gordon looming in the Gulf, gas prices are on the rise in the Sunshine State. AAA released a report on Tuesday morning...
While the Coach Aaron Feis Guardian Program was authorized to have $67 million for law enforcement to set up guardian programs with school districts, only $9 million of that had been used.
After writing school districts on the matter in May 2017, the five representatives teamed up this week to double down on their call to teach students "to be vigilant of the growing threat of trafficking in our community."
Republican U.S. Sen. Marco Rubio and Democrat U.S. Sen. Bill Nelson, D-Fla., signed the letter. So did U.S. Rep. Brian Mast, R-Fla., and Florida Democrats U.S. Reps. Ted Deutch, Lois Frankel and Alcee Hastings. 
The I-75 at University Parkway DDI in Southwest Florida is the first of its kind in Florida and the largest in the nation. At a cost of $74.5 million, it features a "dual crossover" design to improve traffic flow and reduce congestion by employing fewer conflict points than a traditional cloverleaf interchange.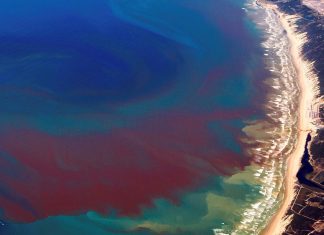 They are cosponsoring U.S. Rep. Suzanne Bonamici's, D-Oreg., "Harmful Algal Bloom and Hypoxia Research and Control Amendments Act" which declares the HAB problem an "Event of National Significance" and "would trigger disaster-like funding for affected communities."