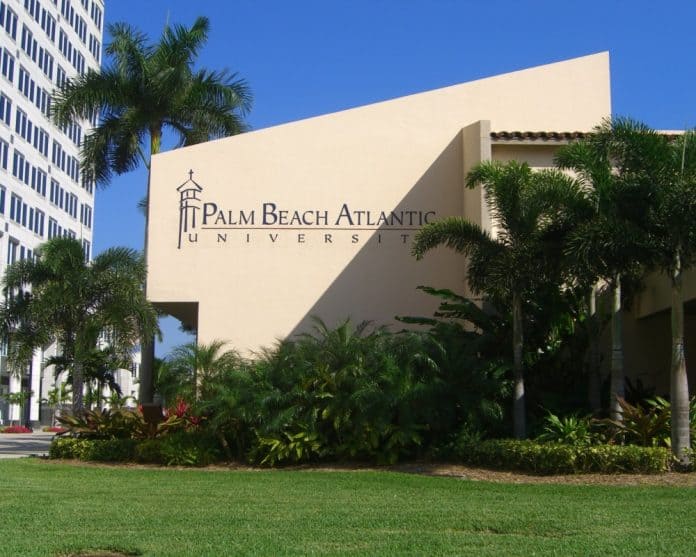 Palm Beach Atlantic (PBA) University, an interdenominational school located in West Palm Beach,  released a study on Monday which showed it has added more than $403 million in financial benefits.
"According to the University's Office of Institutional Assessment, Accreditation and Research, an indirect multiplier of 2.5 was used to determine the broadest economic impact generated in the community, which was $2.9 million higher than last year's," PBA noted on Monday.
President William M. B. Fleming Jr. said the school, which spends 98 percent of its annual budget in Palm Beach County, said PBA was helping South Florida on many fronts.  The school's annual budget includes more than $67 million in addition to more than $33.3 million on faculty and staff salaries. More than 38,000 guests visited the school last year.
Fleming insisted the budget and salaries do not tell the whole story of how PBA impacts the area.
"Our students play a significant role in PBA's impact in the community," said Fleming. "More than just supporting higher education and fueling prosperity at the local level with their tuition plus dollars, our students are mobilized citizens, uniting our community in a common effort to make this a city where people want to live, work and play. They also provide inspiration by offering their talent to local businesses that greatly value their gifts, preparedness and business ethics."
Fleming noted the student body spend more than 130,000 hours on community service in the area. Since being launched in 1968, PBA students have logged more than 3.35 million hours of community service.
With more than 50 undergraduate degrees and graduate degrees offered in West Palm Beach, in Orlando and online, PBA has just under 4,000 students and more than 16,000 alumni. There are more than 170 faculty members teaching at PBA.
Kevin Derby can be reached at Kevin.Derby@floridadaily.com.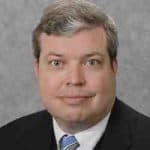 Latest posts by Kevin Derby
(see all)