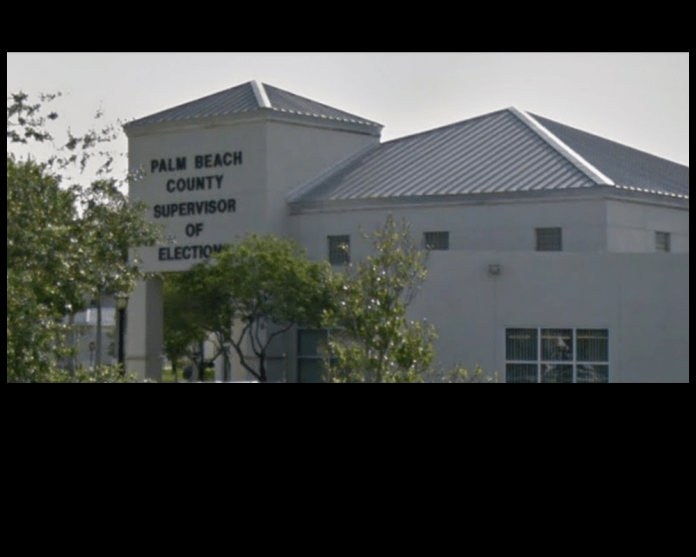 In the midst of a statewide recount in the national spotlight, Palm Beach County Supervisor of Elections Susan Bucher told the Associated Press that the department's vote-tabulation equipment has overheated, causing mismatched results in the recount of ballots in Florida's U.S. Senate race between Gov. Rick Scott and sitting senior U.S. Sen. Bill Nelson, D-Fla.
According to a report from the Associated Press, Bucher claimed the 11-year-old machines began having problems on Monday as early voting ballots were being counted. When the numbers were crunched on Tuesday, they didn't match. Bucher told WPTV news that a mechanic was flown in to fix the issues, but Bucher says "we don't have a lot of assurances."
Bucher has already said they will not meet the state's Thursday deadline to report the recounted votes. Nearly 600,000 ballots were cast in the county.
RELATED: Hillary Clinton, the Subject of 2020 Talk, Gets Active in Florida Recount
Latest posts by News Desk
(see all)