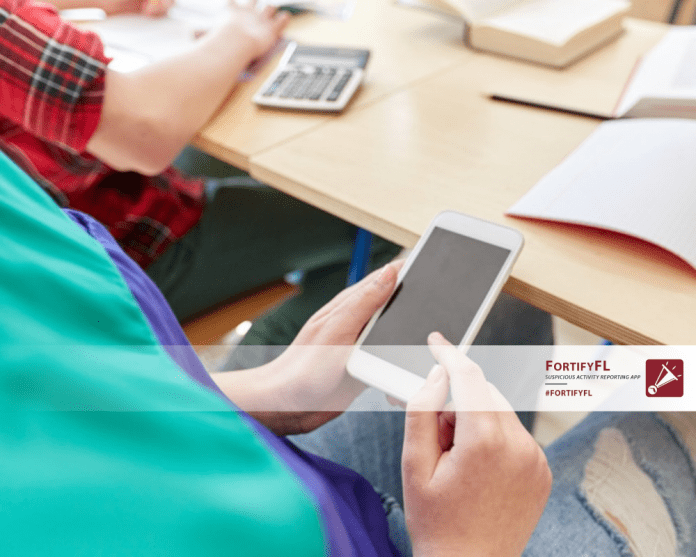 This week, Florida Attorney General Pam Bondi launched a new app for students to report suspicious activities.
Bondi, who faces term limits after eight years in Tallahassee, joined up with Florida Department of Law Enforcement Commissioner Rick Swearingen and Florida Department of Education Commissioner Pam Stewart to unveil Fortify Florida on Monday.
The attorney general said the app can help ensure school safety.
"When I spoke to parents, teachers and students following the Marjory Stoneman Douglas High School tragedy, I learned there was a gap in communication between law enforcement agencies and school officials," Bondi said. "After Parkland, I made it my mission to ensure that when students provide information that could potentially save lives, there would be a centralized tool they could use to quickly send that information to the right authorities. FortifyFL is designed to do just that."
As part of the Marjory Stoneman Douglas High School Public Safety Act the Legislature passed this year and which Gov. Rick Scott signed into law, Bondi pushed legislature "to fund the development of a mobile suspicious-activity reporting tool that allows students and the community to relay information anonymously concerning unsafe, potentially harmful, dangerous, violent, or criminal activities, or the threat of these activities, to appropriate public safety agencies and school officials." She also worked with Marjory Stoneman Douglas High School students to name the app and create a logo for it.
"Awareness is an important part of preventing threats in Florida," said Swearingen. "FortifyFL allows students, parents and teachers to feel secure reporting possible crimes, threats or unsafe situations anonymously through an easy-to-use app."
"Schools should be safe places where students, educators and visitors can experience and share the joy of learning without fear," said Stewart." Unfortunately, the tragedy at Marjory Stoneman Douglas High School serves as a reminder that we must remain vigilant at all times. The FortifyFL app makes it simple for anyone to report anonymously school safety concerns, and I urge all Floridians to download the app today".
The FortifyFL app can be downloaded at the Apple App Store and Google Play.
Kevin Derby can be reached at Kevin.Derby@floridadaily.com.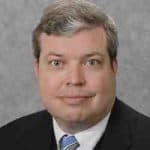 Latest posts by Kevin Derby
(see all)