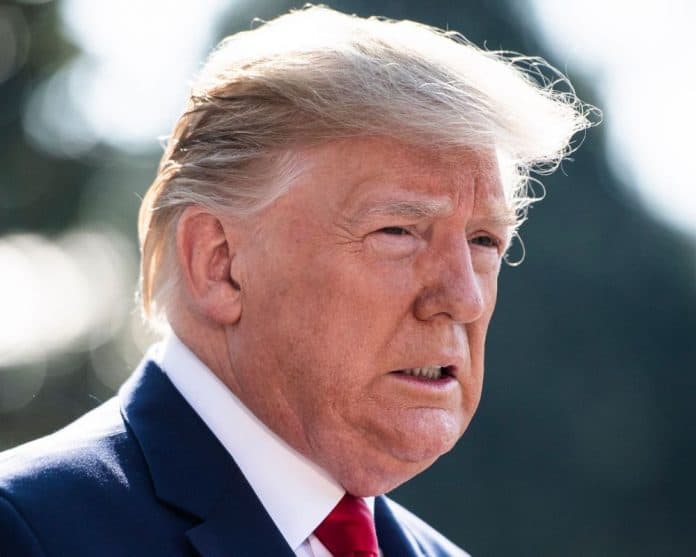 Partisan lines are holding firm in the Florida delegation as impeachment talk continues to loom over Capitol Hill.
On Wednesday, U.S. Rep. Neal Dunn, R-Fla., defended President Donald Trump and took aim at U.S. House Speaker Nancy Pelosi, D-Calif., as Democrats grow closer to launching an impeachment inquiry over the president's call to Ukrainian Prime Minister Volodymr Zelensky in which they talked about a possible investigation of former Vice President Joe Biden.
Speaker Pelosi's partisan impeachment proceedings are a farce and an effort to overturn the 2016 election," Dunn said on Wednesday. "Even worse, they will continue to stand in the way of Congress getting anything meaningful done for the foreseeable future. It's unconscionable that Speaker Pelosi is arbitrarily choosing to impeach the president without holding a single vote to do so. It's un-American and flies in the face of the Constitution. I fully support President Trump's decision and condemn Nancy Pelosi's 'impeachment by decree.'"
On the other side of the aisle, U.S. Rep. Frederica Wilson, D-Fla., offered her take on impeachment this week.
The most recent incident is a whole new level of disturbing — not only did the president ask a foreign power to dig up dirt on a political rival, but he even admitted to it — leaving us no choice but to put an impeachment inquiry on the fast track," Wilson insisted on Tuesday. "This is a troubling time for our country. The president's actions erode the very fabric of our democratic system and fly directly in the face of the ideals our nation's founders had in mind when they wrote the Constitution."
Wilson also maintained that "no one is above the law….not even the president of the United States."
So far party lines have held up in the Florida delegation with Democrats either supporting impeachment or an impeachment inquiry while Republicans from the Sunshine State have opposed both options.
Reach Kevin Derby at kevin.derby@floridadaily.com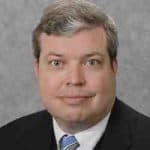 Latest posts by KEVIN DERBY
(see all)