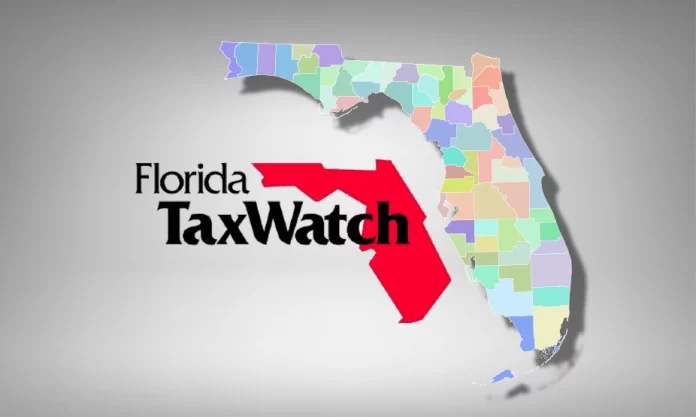 On Wednesday, Florida TaxWatch (FTW) announced its 2022-23 executive officers and seven new board of trustees members who will contribute to the independent, nonpartisan, and nonprofit taxpayer research institute's efforts to improve the productivity and accountability of Florida government.
These men and women, who hold prominent positions within highly regarded organizations across a variety of industries, were elected at FTW's Annual Meeting earlier in December and will serve three-year terms. They join an esteemed executive committee and 89 returning board members.
Kyra Solutions, Inc. Chairman, CEO, and Founder Piyush Patel will take over from former U.S. Sen. George LeMieux, as the Florida TaxWatch Board of Trustees chairman.
"It's an honor to assume the role of Florida TaxWatch chairman – especially following in the footsteps of U.S. Senator George LeMieux – and such a great privilege to have these well-respected men and women join the board of trustees. Together, we can continue to support the important work of Florida TaxWatch's world-class research team, which serves as an invaluable resource for taxpayers and policymakers alike," Patel said.
Florida TaxWatch President and CEO Dominic Calabro also weighed in.
"Florida TaxWatch's success is dependent on thoughtful guidance from our leadership. Having said that, we're thrilled to announce our executive officers, serving under the formidable leadership of Chairman Piyush Patel, as well as seven new board members from across the Sunshine State. We welcome the unique ideas and suggestions they will certainly bring to the table, ultimately allowing us to continue producing high-quality work proven to have a significant impact on Florida taxpayers," Calabro said.
FTW's 2022-23 executive officers are as follows:
Piyush Patel, Chairman, CEO, and Founder, Kyra Solutions, Inc. – Chairman
Dominic M. Calabro, President and CEO, Florida TaxWatch – President and CEO
James Repp, President and COO, AvMed – Chairman-Elect
Marva Brown Johnson, Group Vice President, State Government Affairs, Charter Communications – Treasurer
David Casey, Senior Vice President, Government Relations and Business Development, Maximus – Secretary
U.S. Sen. George LeMieux, Chairman and Shareholder, Gunster – Immediate Past Chairman
The seven new FTW board of trustees members are as follows:
Sammie Dixon, Jr., Vice Chairman, CEO, and President, Prime Meridian Bank
Freddie Figgers, CEO and Founder, Figgers Communication, Inc.
Matthew Lazenby, President and CEO, Whitman Family Development
Sonya Montgomery, President and CEO, The Desoto Group
Sumanth Neelan, CEO and Founder, ODIN
Shane Strum, President and CEO, Broward Health
Randall Vitale, President, BBX Capital Partners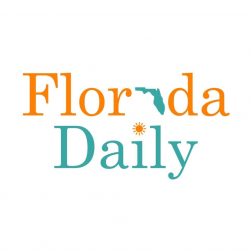 Latest posts by Florida Daily
(see all)