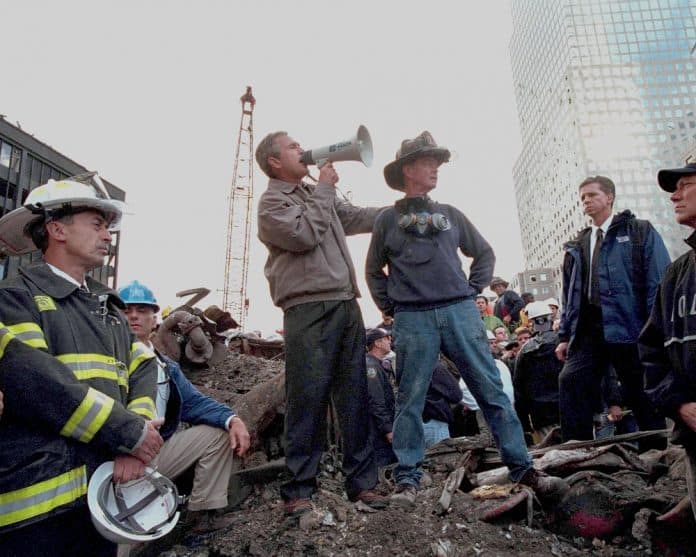 With the chaos in Afghanistan, President Joe Biden has tried to pin the blame on, amongst others, the Afghan army and former President Donald Trump.
But a Survey Monkey poll released last week shows that Americans are more likely to blame the Taliban for the quick collapse of the U.S.-supported Afghan government.
More than half of those surveyed–55 percent– said the Taliban was one of the three largest factors for the current problems. Almost half of those surveyed–48 percent–said the Afghan government was one of the three largest factors in that nation's collapse while 41 percent said the same of the Afghan military. Less than a third of those surveyed–31 percent–said the U.S. military's leadership was one of the three largest factors responsible for current situation.
Asked which president is most responsible for the chaos in Afghanistan, more than a third–38 percent–said former President George W. Bush, 27 percent said Biden, 19 percent said Trump and 12 percent said former President Barack Obama.
The poll of 1,105 Americans was taken from August 16-17 and had a +/- 3 percent margin of error.
Reach Ed Dean at ed.dean@floridadaily.com