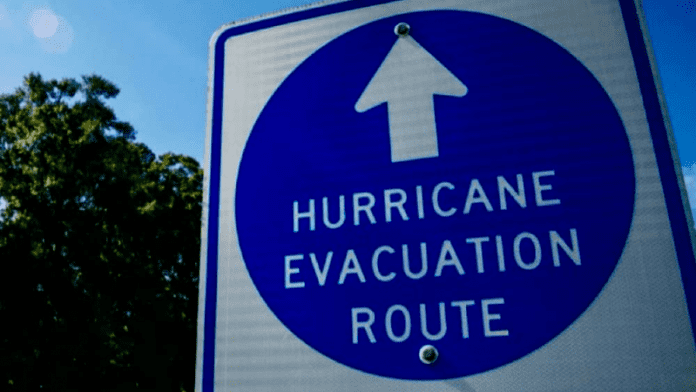 Travelers Insurance released a survey last week which shows that around one out of four Floridians has ignored hurricane evacuation orders.
The poll showed that 24 percent of Florida residents have ignored an evacuation order in the past.
Despite that, almost three-quarters of Florida residents–73 percent–strongly agree to being aware of the risks of not evacuating when ordered to do so.
While 15 percent of Florida residents don't believe the weather is as bad as the media says it will be, 78 percent of residents of the Sunshine State rely on local TV and the Weather Channel when it comes to storm updates and evacuation notices. More than half of Florida residents–56 percent–turn to websites and mobile apps and 54 percent listen to local radio for this information. Around a third of those surveyed–36–rely on social media and only 9 percent turn to newspapers.
Most Floridians–72 percent–say the COVID pandemic has not changed their hurricane preparedness efforts. More than half of Florida residents–62 percent–have a communications plan in place for a storm, while 54 percent have their evacuation routes already planned out.
Half of Floridians–50 percent–have a homeowners policy while 25 percent are covered for wind and hail and 34 percent are covered with flood insurance. Almost a quarter of Floridians–23 percent–do not have any of those insurances and 14 percent are not sure of their coverage.
Travelers released the survey, which was taken by Enterprise Market Research and included residents of Florida and other states across the Southeast, in time for National Preparedness Month in September.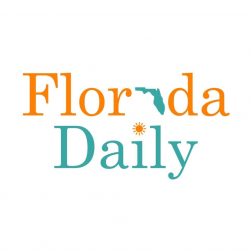 Latest posts by Florida Daily
(see all)