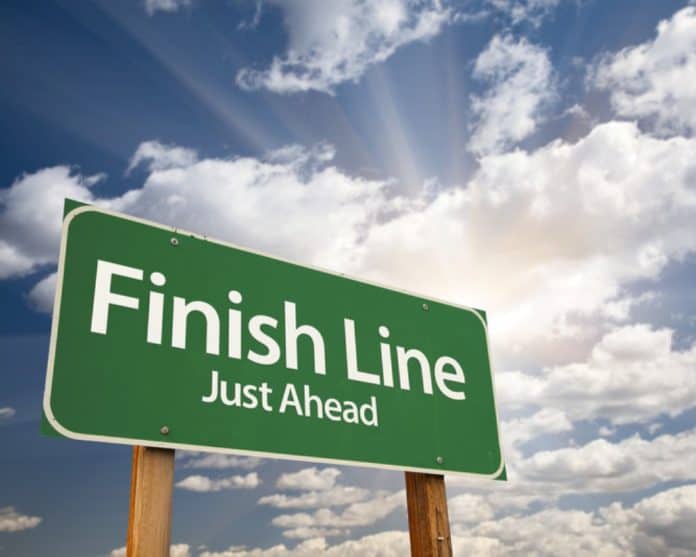 Florida once again looks like it will be the political frontlines in November.
In addition to a key U.S. Senate contest between U.S. Sen. Bill Nelson, D-Fla., and Gov. Rick Scott in November, the Sunshine State will now host a close gubernatorial race between two up and coming young leaders with different visions.
Expect a close contest between U.S. Rep. Ron DeSantis, R-Fla., and Tallahassee Mayor Andrew Gillum, the Democratic nominee, who both rank as leading Gen Xers for their respective parties.
Quinnipiac University released a poll on Tuesday showing the race as too close to call with Gillum at 50 percent and DeSantis hot on his heels at 47 percent. With both candidates having secured their party bases, the focus will be on independent voters. According to the poll, Gillum has the lead with that group 55 percent to 42 percent–meaning a great deal of attention will be paid to the remaining independents up in the air.
Another key finding in that poll is how the overwhelming majority of supporters of both candidates–94 percent– have already made up their mind despite the primaries being last week and with two months to go until the general election.
Peter Brown, the assistant director of the Quinnipiac University Poll, mulled over the results on Tuesday and found a lot to ponder.
"Mayor Andrew Gillum came out of his upset victory in the Florida Democratic primary with a head of steam," said Brown."That momentum shows itself as Gillum hits 50 percent in a neck-and-neck match-up with Republican U.S. Rep. Ron DeSantis for the four-year lease on the governor's mansion.
"Neither man was well-known before their primaries, but since then the race has become a center of political attention in the state," Brown said. "Now, 97 of voters say they will vote for one of the two men, a highly unusual situation this far from the actual voting. Just as unusual, more than 90 percent of Gillum and DeSantis voters say they will not change their minds and are dead set in supporting the candidate they now favor."
The poll of 785 likely voters in Florida was taken from August 30-September 3 and a had a margin of error of +/- 4.3 percent.
Other polls show similar results. Public Policy Polling (PPP), a firm with connections to Democrats, had similar numbers in their poll last week with Gillum ahead with 48 percent, DeSantis with 43 percent and only 9 percent undecided.
Florida has been the leading swing state in recent years in presidential races and close gubernatorial contests like what we saw in 2010 and 2014. Based on where DeSantis and Gillum are in the polls, Florida can expect another nail biter.
Kevin Derby can be reached at Kevin.Derby@floridadaily.com.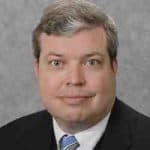 Latest posts by Kevin Derby
(see all)