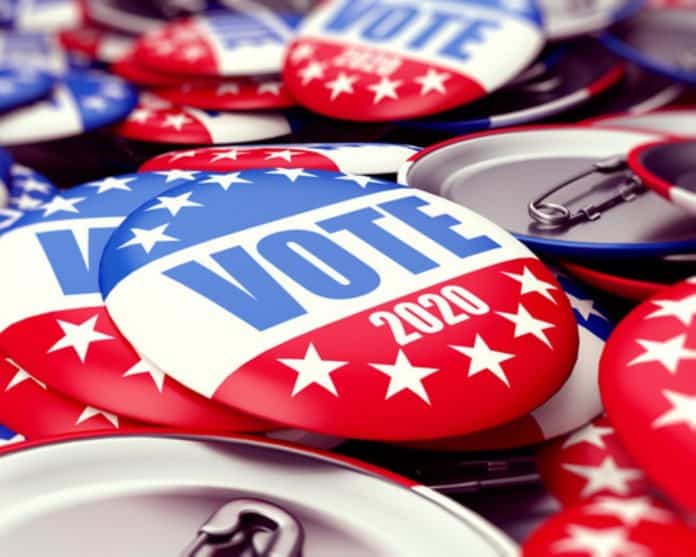 Whatever happens on Election Day, Florida is, once again, one of the nation's premier political battlegrounds.
The stakes could not be higher in the Sunshine State with its 29 electoral college votes. It's next to impossible to envision a path to a second term for President Donald Trump without Florida. While Florida might not be as crucial for former Vice President Joe Biden, his road to the White House becomes far easier with the Sunshine State in his column.
Voters seem to know what's on the line in Florida. Record numbers of Floridians cast their ballots before Election Day as almost 9 million voters either voted by mail or took part in early in-person voting. When all is done, Florida could have more than 11 million votes, eclipsing the 9.4 million votes from 2016.
While no statewide offices are up for grabs, Florida voters are set to decide the fates of six amendments to the state constitution including two which could have a serious impact on the state. Amendment 2 would raise the minimum wage to $10 an hour and then increase it by a dollar each year until it reaches $15 an hour. Amendment 3 would reform statewide elections by letting voters cast their ballots in an open primary regardless of political party affiliation. If no candidate gets a majority of votes in the primary, the two candidates with the most votes would then compete against each other in the general election. Polls show Amendment 2 just over the 60 percent threshold needed to pass while they have Amendment 3 just under it.
Most of the state's 27 congressional races do not look very competitive even as Republicans Byron Donald and Kat Cammack look headed to the U.S. House without any real difficulty on Tuesday. Lakeland City Commissioner Scott Franklin beat U.S. Rep. Ross Spano, R-Fla., in the Republican primary back in August and now faces Democrat Alan Cohn in Central Florida. Democrats would love to take down Republican U.S. Reps. Vern Buchanan and Brian Mast while the GOP is hoping to defeat South Florida Democrats U.S. Reps. Debbie Mucarsel-Powell and Donna Shalala. Still, the incumbents are favored and, when the smoke clears, the Florida delegation will mostly consist of familiar faces.
There are some competitive legislative races though the GOP is favored to remain in charge of both chambers after Election Day. However, the Democrats would like to make some inroads and narrow the Republican margin of control, especially in the Florida Senate.
Still, the big story is the high early turnout–and the presidential election could come down to the 2 million independents voting in Florida. The Sunshine State remains the biggest prize in American politics and will cast a large shadow on Tuesday night and Wednesday morning.
Kevin Derby wrote this analysis. He can be reached at kevin.derby@floridadaily.com.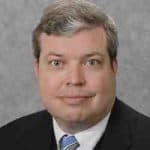 Latest posts by Kevin Derby
(see all)