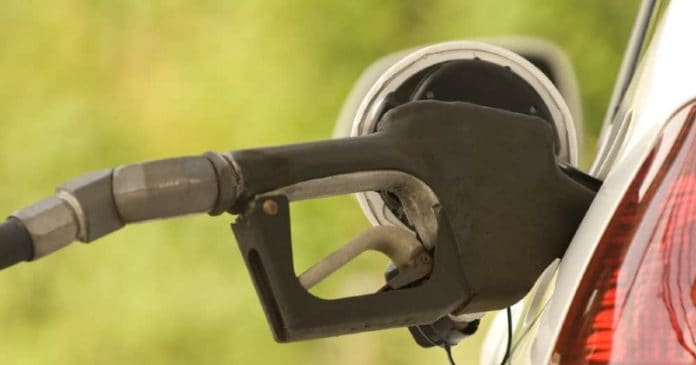 AAA released a report on Sunday that shows gas prices dropped last week but warned that they will rise at the start of November as the gas tax holiday ends.
The average gallon of gas in Florida cost $3.36 on Sunday, down from $3.40 at the start of last week and below the national average of $3.80 a gallon.
"Oil prices dropped 8 percent two weeks ago, then hung relatively steady last week, enabling pump prices to decline," said Mark Jenkins, a spokesman for AAA and the Auto Club Group. "Drivers should see pump prices drift even lower this week. But a sudden jump at the pump is likely on November 1, when the state's gasoline tax holiday ends."
The West Palm Beach-Boca Raton area had the most expensive gasoline in the state, with an average of $3.51 a gallon, followed by Gainesville and Naples at $3.42 a gallon each.
The Crestview-Fort Walton Beach area saw the least expensive gas in the state with an average of $3.16 a gallon, followed by Pensacola at $3.19 a gallon and Panama City at $3.25 a gallon.
The gas tax stands at 25.3 cents a gallon.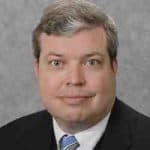 Latest posts by Kevin Derby
(see all)