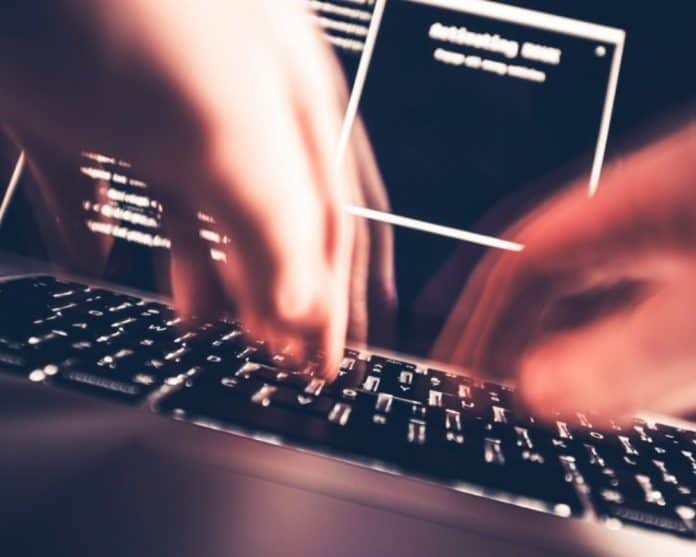 Florida Public Service Commissioner Andrew Giles Fay took to the national stage to address cyber security last week.
On Thursday, Fay spoke about cyber security and the electric grid at an event hosted by  the Harvard Electricity Policy Group (HEPG) in West Palm Beach.
"Cyber security has been, and continues to be, one of my main areas of interest," Fay said. "I was honored to be a part of such a prestigious group of experts to discuss the challenges that lie ahead."
In his speech, Fay  insisted that the "reliability and stability of the electric grid are at the core of any analysis in relation to cyber security protections" and  "how risk-based security design strategies require expert knowledge of both electricity operations and complex IT systems." His speech "explored policy issues and challenges regarding the monitoring, oversight, and analysis of implementing cyber security designs."
Fay weighed in on the issue after his speech.
"Participating in this discussion on emerging cyber security policy, standards, and oversight and the possible effects on the design and operation of electricity systems is timely and vitally important," Fay said.
After serving as a key aide to Florida Attorney General Pam Bondi, including working as a special counsel and director of Legislative Affairs, Cabinet Affairs and Public Policy, Fay was named to the Public Service Commission (PSC) earlier in the year by Gov. Rick Scott.
During his time working with Bondi, Fay focused on energy issues, including advising her on the topic when she worked with the Constitution Revision Commission. Fay also helped launch the Power Plant Siting Act "assisting on issues associated with the Florida Cabinet's consideration of electric facility construction and upgrades."
Fay will serve on the PSC until the start of 2022 when his current term expires.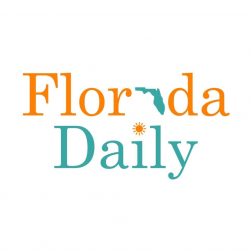 Latest posts by Florida Daily
(see all)