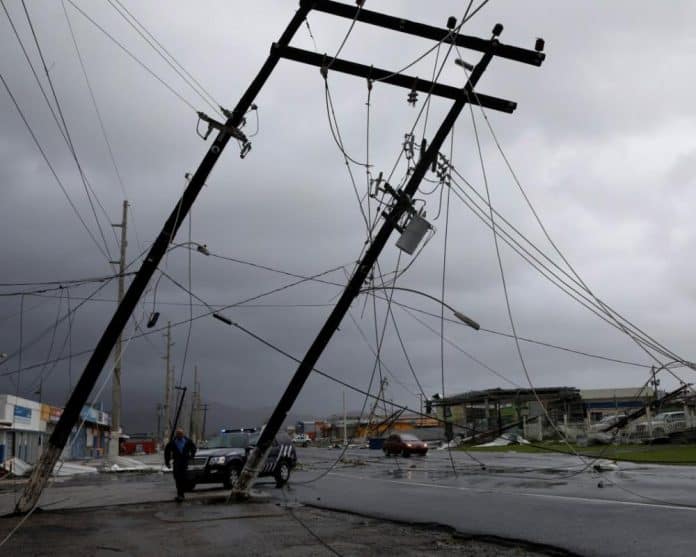 Florida Public Service Commissioner (PSC) Julie Brown was named to the Southern States Energy Board (SSEB) Blue Ribbon Task Force which is working with the U.S. Department of Energy to help Puerto Rico on energy policy.
Puerto Rico Governor Ricardo Rosselló Nevares, Puerto Rico Senate President Thomas Rivera Schatz, Puerto Rico House Speaker Carlos "Johnny" Méndez Núñez and SSEB named Brown to the task force due to her experience on helping Florida utilities prepare for hurricanes and deal with the aftermath of their impact. Puerto Rico is still feeling the impact of Hurricane Maria last year.
"The PSC actively works with Florida's electric utilities to continue improving storm preparation, restoration, and grid reliability," Brown said on Tuesday after being named to the task force. "I am honored to share Florida's experiences, including our utilities' best practices, that will assist Puerto Rican officials as they develop their future energy plan."
The task force has been set up to "work with Puerto Rico's governor and Legislature to establish a reliable, affordable, and sustainable electric grid for the Commonwealth" and to "develop a policy and legal regulatory framework to possibly privatize Puerto Rico's energy grid system."
Brown has been busy on the national stage, including working with the National Association of Regulatory Utility Commissioners (NARUC) serving on its Committee on Gas, Subcommittee on Nuclear Issues–Waste Disposal and its Presidential Natural Gas Access and Expansion Task Force.
Brown has been on the PSC since 2011. Before that, she worked as a counsel for First American Title Insurance Company and was an assistant attorney in the city of Tampa Attorney's Office. Last month, Gov. Rick Scott reappointed her to the PSC. Her new term will start on January 2 and will end January 1, 2023. The PSC regulates private utility companies–including electric, gas and water–across the Sunshine State.
Kevin Derby can be reached at Kevin.Derby@floridadaily.com.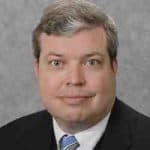 Latest posts by Kevin Derby
(see all)