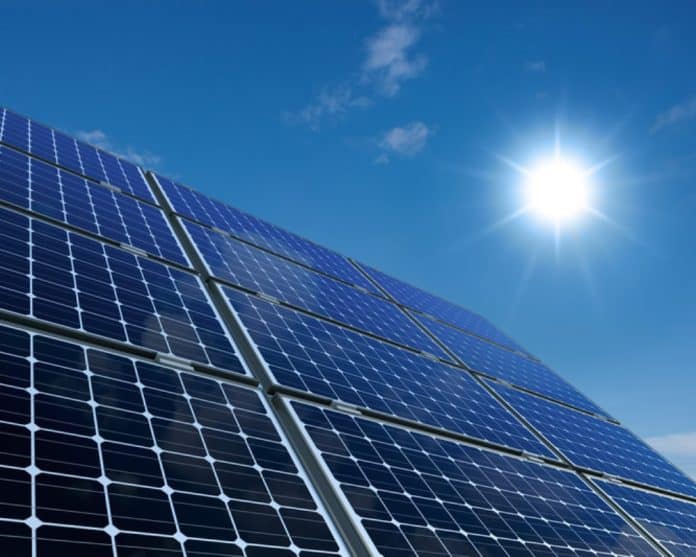 The Florida Public Service Commission (PSC) announced this week that it will extend Florida Power & Light Company's (FPL) Voluntary Solar Partnership (VSP) program for another year.
"VSP, marketed as FPL SolarNow, offers all FPL customers an opportunity—for $9 a month—to participate voluntarily in the construction and operation of solar generation facilities," the PSC announced on Tuesday. :Customers, who can enroll or cancel anytime, expand the use of solar in their communities, without the upfront costs of installing solar systems on their homes or businesses."
At the end of summer, more than 36,000 FPL customers were taking part in the program with that number expected to rise to more than 40,500 this month.
PSC Chairman Art Graham sounded optimistic about the program on Tuesday.
"Renewable energy from these solar projects is fed to the grid, benefitting the entire community," said Graham. "VSP is increasing solar visibility, and this one-year program extension also lets FPL better research how it will provide the most appealing community solar opportunities to customers."
FPL is also placing a few chips on solar, getting ready to launch "Shared Solar," another voluntary solar program.
"If approved by the PSC, customers will be able to buy a subscription for a fixed monthly amount of solar power to be generated by FPL, and will be eligible for bill credits reflecting the savings created by those solar projects," the PSC noted.
As of now, FPL has 84 solar structures at almost 40 locations with almost 1,400  direct current kilowatts (kW) of solar capacity. FPL is already building another 53 solar structures at 22 locations.
"Solar projects include ground-mount structures, rooftop installations, covered walkways, parking canopies, and tree-like structures, and the installation size ranges from three kW to 200 kW. FPL serves nearly 5 million customer accounts in Florida," the PSC noted.
Kevin Derby can be reached at Kevin.Derby@floridadaily.com.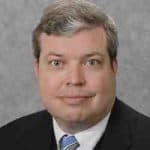 Latest posts by Kevin Derby
(see all)