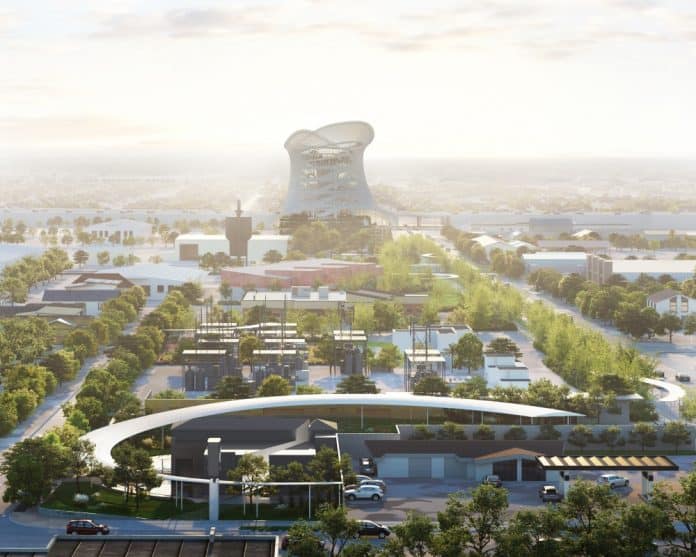 Central Florida's members of Congress are leading the fight to make Pulse a national memorial site.
At the end of last week, the U.S. House of Representatives passed a bill from U.S. Rep. Darren Soto, D-Fla., to honor the site and it will now head to the U.S. Senate.
Soto weighed in after the House passed the bill on a voice vote with no opposition. He thanked fellow Central Florida Democrats U.S. Reps. Val Demings and Stephanie Murphy who joined more than 40 House Democrats cosponsors. Only two Republicans–U.S. Rep. Brian Fitzpatrick of Pennsylvania and U.S. Rep. Jenniffer Gonzalez-Colon–cosponsored the proposal.
"Four years ago, we saw the atrocious and destructive nature of hatred plague our Orlando community when 49 lives were taken and 53 others were injured. As we continue to honor the memory of those lost, I am proud to lead the fight with Congresswomen Val Demings and Stephanie Murphy to designate the National Pulse Memorial. Today, we remind the world that hate will never defeat love, grief can turn into strength and that a place of loss can become a sanctuary of healing. Together, we will continue to open minds and hearts. We will make the Pulse Memorial a national symbol of hope, love and light," said Soto.
Soto had a lot of support from the Florida delegation among Democrats and Murphy took to the House floor to speak about the proposal.
"We owe it to the families and loved ones of the lives we lost to honor their memories by dedicating a national memorial at Pulse. A memorial that reflects the same love, acceptance, and spirit of community that embodied the victims – and that embodies the LGBTQ community at large. A  place of healing for the survivors and a welcoming place for all those seeking inspiration to act – to create a better, safer, and more inclusive nation. That's why I'm so proud to co-lead this effort along with my amazing colleagues Darren Soto and Val Demings. By taking this important step, America is telling the world that we will never let hate win. That we won't forget the victims, and that we will fight to ensure no community will ever go through something like this again," Murphy said.
While Soto introduced the bill, the Pulse nightclub is actually in Demings' district.
"We will always honor the family, friends, and neighbors we lost that night. Today, the U.S. House moved forward legislation that will help to ensure that the memories of the victims will always be a part of our national identity and that they will never be forgotten," Demings said.
By designating Pulse as a national memorial, it opens the door for federal funding for the planned multi-million dollar memorial that will stretch for more than three blocks through an area just south of downtown Orlando between where the attack happened and where a museum is planned.
On June 12, 2016, South Florida security guard Omar Mateen opened fire inside the nightclub that catered to a gay clientele during a Latin night, proclaiming allegiance to ISIS in the process. When the rampage was over, Mateen had killed 49 people before being killed by police.
So far, there is no companion measure in the U.S. Senate.
Reach Mike Synan at mike.synan@floridadaily.com.
Latest posts by MIKE SYNAN
(see all)