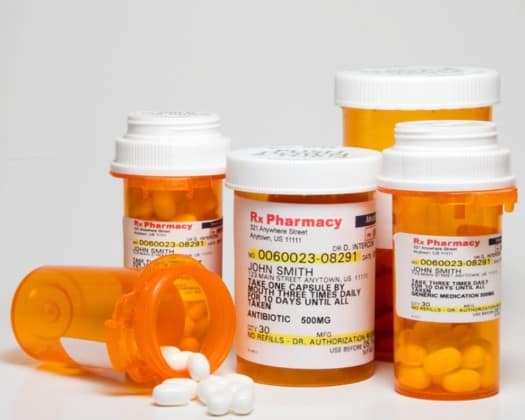 While Floridians continue to heed orders to stay "safer at home," on Monday, the Rx Abuse Leadership Initiative (RALI) of Florida announced the donation of 50,000 in-home drug disposal kits to community coalitions across the state in partnership with the Community Coalition Alliance to address COVID-19's impacts on drug misuse.
"Many of us are working diligently to 'flatten the curve,' but it is important to remember that there are things we can do to continue to protect our family members from the opioid crisis, even while staying at home," said Kathleen Roberts, the executive director of the Community Coalition Alliance.
"When it comes it the opioid epidemic, Governor DeSantis and Attorney General Ashley Moody have placed a high priority on prevention. This donation by RALI Florida of 50,000 safe drug disposal kits serves as a best practice of community partnerships for Florida's Statewide Task Force on Opioid Drug Abuse to continue our targeted and outcome-driven prevention efforts," Roberts added.
The Community Coalition Alliance is a collaborative of community coalitions across Florida each focusing their direct efforts on individual neighborhoods and communities while staying committed to sharing resources, best practices, training and mentoring.
"Community coalitions are on the front lines working on prevention solutions with a hyper-targeted community focus to ensure greater impact locally and statewide on behavioral change by understanding and shifting social, cultural and community environments," said Roberts. "This disposal pouch donation from RALI will enable our community coalitions throughout the state to provide our local communities a free way to safely dispose of medications."
The drug disposal kits are used to dispose of unused, unwanted or expired medications. After adding water, the pouch is sealed and can be disposed of safely in a household trash can.
"Now is a good time to take a look at your medicine cabinet and dispose of medications that are expired or no longer needed," said Cpt. Michael Coy, North Florida Officer in Charge of the Counter Drug Civil Operations for the Florida Army National Guard working in close collaboration with the work of the Community Coalition Alliance and its community coalitions across Florida. "Too often, home medicine cabinets play a role in potential addiction. Safely disposing of unused, unwanted or expired medications can help prevent a child, loved one or friend from misusing medicines that were not prescribed to them."
RALI Florida is a diverse coalition of business and community leaders, patient organizations and other health care stakeholders dedicated to finding and supporting solutions to end the opioid epidemic. RALI Florida has partnered with the Community Coalition Alliance and its local community coalitions to address drug misuse in the state, to educate communities about the importance of safe drug disposal and storage and to oversee the distribution of drug disposal kits.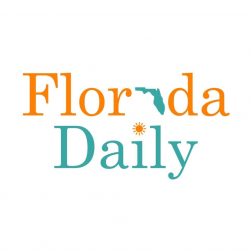 Latest posts by Florida Daily
(see all)