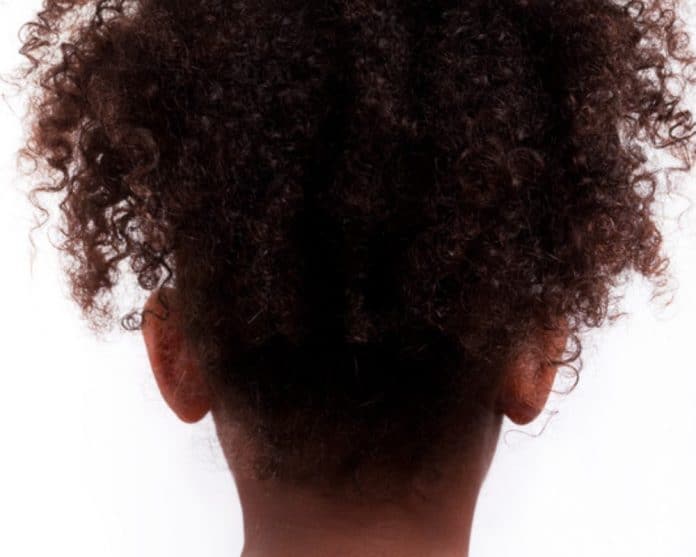 State Sen. Randolph Bracy, D–Ocoee, has filed a bill that would prohibit discrimination based on a person's hairstyle.
Bracy has dubbed his bill the "Creating a Respectful and Open World for Natural Hair (CROWN) Act."
"It's happening in different places, in the schools, and in the workplace," he said. "I can't tell you just the many times that black women have talked about their apprehension to going natural and what that may mean in the corporate environment."
Bracy said the 1964 Civil Rights Act prevents discrimination based on color but "needs to be updated." If his bill passes, having hairstyles like twists, dreadlocks or braids would now put someone in a protected class. Bracy said he hears from lots of people, especially women, on the topic and their fears of being discriminated against due to their hairstyles are real.
"They are scared they will be told they can't or that they may be seen as unprofessional just because it is not the traditional look that the corporate environment usually accepts. It's almost like an unwritten or unspoken role," Bracy told Florida Daily.
Bracy believes when words like "unkempt" or "unruly" are used to describe a person's hair, it is perceived by minorities as racist code words and, oftentimes, silent retribution exists in the workplace.
The bill would prohibit discrimination against hairstyles in school as well as the workplace. There have been several high profile instances where private or charter schools have asked students to change their hair in order to be able to attend school, including at Montverde Academy in 2017 and earlier this year at A Book's Christian Academy.  Bracy said he wants to prevent this from happening in the future.
"It is hard to manage how a person naturally looks. Their hair grows that way. For the kid that had to cut his hair because it didn't grow the way other kids grow, it is unfair. It is unequitable. It is discriminatory," he said. "You're saying something is inherently wrong with me if I have to change something about myself in the way that it naturally grows."
There really is not much of a remedy under the current Florida Civil Rights Act for violators other than suing. Bracy's bill, if passed, would fall under the same spectrum for enforcement.
Bracy told Florida Daily he has gotten positive feedback from his fellow legislators and expects the bill to get at least one hearing. Even if it does not pass and signed into law, Bracy said he hopes his proposal will inspire conversations on the topic and make people realize hairstyles can be an issue.
Reach Mike Synan at mike.synan@floridadaily.com.
Latest posts by MIKE SYNAN
(see all)