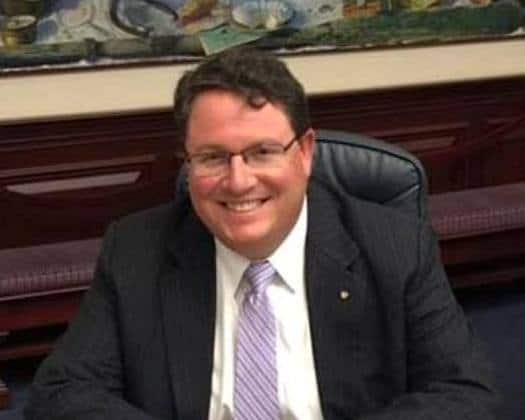 Two Republicans in the Florida Legislature are championing a proposal to "create a legal definition of anti-Semitism and require that all educational institutions in Florida treat anti-Semitism in an identical fashion as racism" and also allow "law enforcement to utilize that definition in determining whether a crime is a hate crime."
State Rep. Randy Fine, R-Palm Bay, showcased his legislation on Monday, calling on Florida to use the same definitions of anti-Semitism as the U.S. State Department does.
Fine pointed to recent events, including U.S. Rep. Ilhan Omar, D-Minn., posting an anti-Semetic tweet earlier in the week.
"We now live in a time where open anti-Semites are promoted in Congress, and companies discriminating against American Jews believe they can hold public offerings," said Fine. "This is simply unacceptable.  The state of Florida needs to make clear that anti-Semitism sits at the intersection of racism, sexism, and discrimination based on a disability or national origin.  This legislation does not legislate how anti-Semitism should be treated in education, but it will eliminate the ability for any institution to discriminate in how they treat such discrimination."
A companion proposal will be sponsored in the Senate by state Sen. Joe Gruters, R-Sarasota.
"The United States has always been a safe haven for Jews, and like so many other people groups, they have thrived here," Gruters said. "But the ugly stain that is anti-Semitism is beginning to show in, of all places, Congress. It is nothing short of disgraceful. We simply cannot sit back and allow such bigotry toward our fellow Americans and our close ally, Israel, to be tolerated. The land of the free stands for better."
Kevin Derby can be reached at Kevin.Derby@floridadaily.com.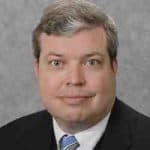 Latest posts by Kevin Derby
(see all)
Laurel Lee Backs Marco Rubio's, Scott Franklin's Bill to Help Florida Specialty Crop Producers With Insurance Coverage

- December 6, 2023, 10:00 am

Neal Dunn Warns DHS that Chinese Nationals Entering the U.S. Through the Northern Mariana Islands

- December 6, 2023, 6:00 am

Greg Steube Wants to Reform Flight Access, Gate Passes for Caregivers, Parents, and Guardians

- December 5, 2023, 8:00 pm