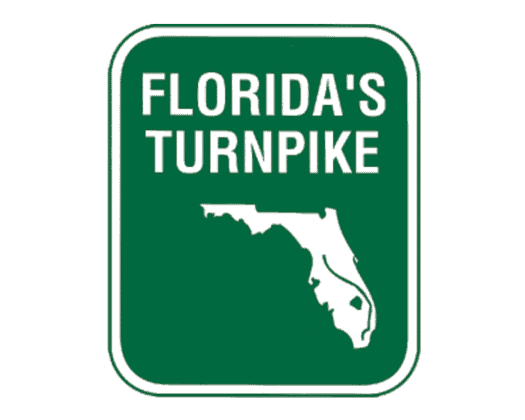 The Reason Foundation released a study on Tuesday showing the Sunshine State could reap between $11 billion to $17.9 billion if it leases the Florida Turnpike through a 50-year lease.
The libertarian think tank offered some of the details on the study.
"Using data from comparable long-term toll road leases worldwide, the Reason Foundation report estimates that the medium-range net proceeds (after paying off outstanding turnpike bonds) would be $14.5 billion for a 50-year lease of the Florida Turnpike. The state would likely be able to choose to receive that money in either a lump-sum up-front payment or annual lease payments," the Reason Foundation noted.
Robert Poole, the director of transportation at the foundation, wrote the study. He is based out of Plantation, Florida.
"The bottom line is that the immense value of the Florida Turnpike system could be used to greatly improve the state's fiscal condition," said Poole. "The lease agreement would ensure meaningful state oversight of the toll rates and key performance indicators for the turnpike system, while providing greater accountability and transparency for the public and toll-payers."
The study showcased three possible benefits for leasing the turnpike system including funding other transportation needs, cutting the state debt and help with public pensions.
Poole said this was not a new issue, pointing out that then-Gov. Jeb Bush asked the Florida Department of Transportation (DOT) to study the issue back in 2000. While the DOT's study shot down the idea, it did open the door to making it follow more of a private-public partnership model.
"States like Florida need to examine if they are maximizing the value of their existing toll roads. Based on the valuations of overseas toll roads in recent transactions, we found Florida would have significant net proceeds after paying off outstanding tax-exempt toll road bonds as required by U.S. tax law," Poole said. "Despite the pandemic and recession, car usage is nearly back to normal levels in some areas and there continues to be great interest in long-term investing in U.S. toll roads. With today's low-interest rates, these types of acquisitions are still attractive to global toll road companies, infrastructure investment funds and pension funds."
Poole also pointed to toll roads using long-term leases in recent years, including in Chicago, Indiana and Puerto Rico, and in other nations.
"Most toll road leases limit annual toll rate increases to the rate of inflation, as is already the practice in Florida, so drivers shouldn't fear that," Poole said. "And as an investor-financed business, a toll road company would likely speed up modernization efforts and Florida's ongoing elimination of toll booths in favor of all-electronic tolling."
The report can be read here.
Reach Kevin Derby at kevin.derby@floridadaily.com.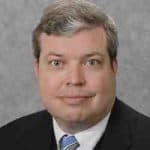 Latest posts by Kevin Derby
(see all)