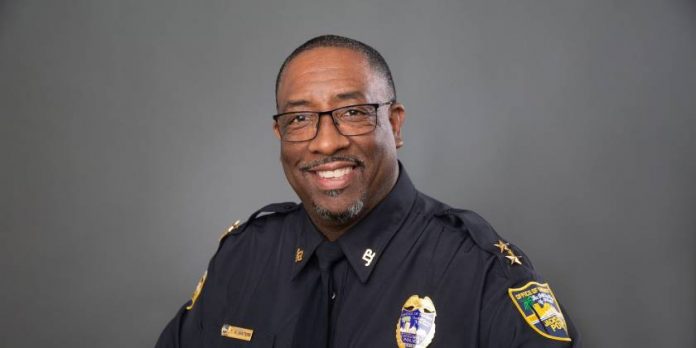 On Monday, the Public Opinion Research Lab (PORL) at the University of North Florida (UNF) released a poll showing Republican T.K. Waters with the lead over Democrat Lakesha Burton as Duval County sheriffs get ready to vote for a sheriff.
Waters takes 48 percent in the poll of likely voters while Burton pulls 43 percent, while 9 percent are unsure or refused to answer.
"This race has gotten a lot tighter since the first election back in August when T.K. Waters came in with a 14-point lead," said Dr. Michael Binder, PORL faculty director and UNF professor of political science. "It's important to note that a good portion (12 percent) of likely Democrat voters either don't know or refused to say who they're voting for, and if they end up voting party lines, it could boost Burton's chances."
Waters took 46.7 percent of the vote in the first round back in August, while Burton carried 32.8 percent. Democrat Ken Jefferson stood in third with 14 percent, followed by fellow Democrats Wayne Clark with 3.5 percent and Tony Cummings with 2.9 percent. Since no candidate carried 50 percent, the top two candidates moved to a runoff.
Normally the first round of the election would have been held in March 2023, with a runoff, if needed, in May. However, in June, then Duval County Sheriff Mike Williams had to resign after reports revealed that he moved to Nassau County and he could not finish his term. Williams had been facing term limits.
The poll of 531 likely Duval County voters was taken from Oct. 20 through Oct. 27 and had a margin of error of +/- 4.7 percent.
For more articles on Florida politics and government, visit our Florida political news section. Recent coverage includes 2022 Midterm Election news, Ron DeSantis vs. Charlie Crist, Marco Rubio vs. Val Demings and more.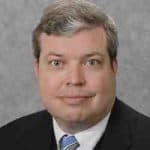 Latest posts by Kevin Derby
(see all)