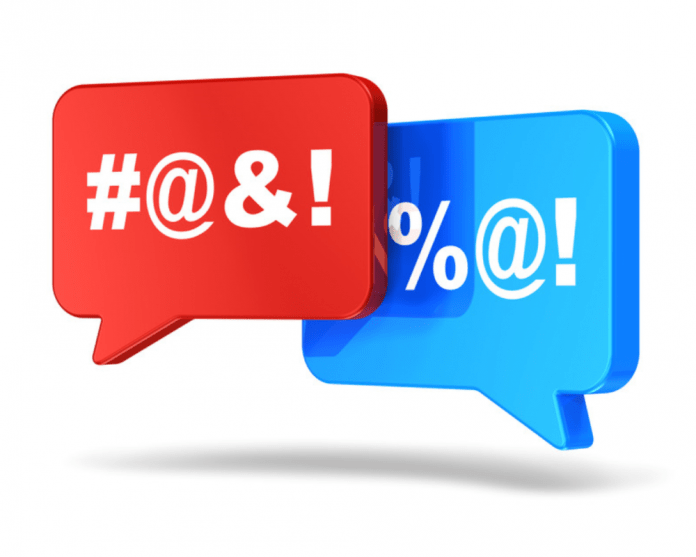 A recent Pew Research Center survey finds that Republicans and Democrats are somewhat split when it comes to the fairness of the American economy.
A majority of those surveyed–63 percent–say the nation's economic system isn't fair because it favors powerful interests. Only a third–33 percent–say the economy is generally fair to most Americans.
There are major partisan differences on the matter. The overwhelming majority of Democrats and Democrat leaning independents– 84 percent–say the American economic system unfairly favors powerful interests. That's up from 2016 when it was 76 percent.
Republicans overall do not share the same view. The majority of Republicans and GOP leaning independents–57 percent–say the economic system is fair to most Americans, up from 54 percent in 2016.
When asked why is the system unfair, 52 percent of those surveyed say they believe it's due circumstances beyond a person's control, 31 percent say it was a lack of effort on the part of individuals and 12 percent think both factors are equal contributors.
Here too there was a partisan divide as 69 percent of Democrats say the reason someone is poor generally has more to do with circumstances beyond their control. Almost half of Republicans–48 percent–say a person is poor more because of a lack of effort while 31 percent say it is because of circumstances beyond an individual's control.
When asked, how it comes to why a person is rich, 71 percent of Republicans say a person is generally more likely to be rich because they worked harder while 18 of them say a person's wealth is more likely to be the result of having more advantages in life. Most–62 percent–Democrats say people being wealth generally has more to do with advantages others did not have and only 22 percent of Democrats say wealth is more likely to be the result of working harder.
Contact Ed at Ed.Dean@FloridaDaily.com.