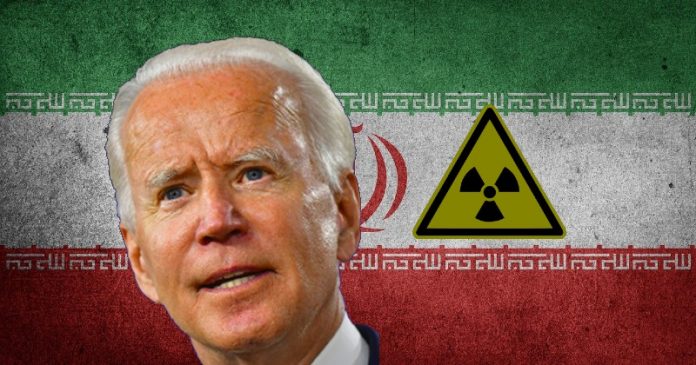 With buzz growing that the Biden administration could reach a new deal with Iran on its nuclear program, Republicans from the Sunshine State are pushing back against the possibility.
Last week, U.S. Sen. Ted Cruz, R-Texas, introduced a proposal "to prohibit the Biden Administration from waiving congressionally-mandated sanctions that prohibit activities that enhance Iran's civil nuclear program, originally issued under the Joint Comprehensive Plan of Action" that has both of Florida's U.S. senators–Republicans Marco Rubio and Rick Scott–as co-sponsors.
"Last month, the Biden administration notified Congress it was giving Iran and its international partners — including Russia — a waiver for seven civil nuclear activities, which Iran uses to build its nuclear weapons program. This week, the Biden administration confirmed that the waivers will allow Russia to conduct projects with Iran valued at $10 billion," Rubio's office noted.
"The Biden administration is dismantling sanctions and is aching to secure a new agreement with the Iranian regime that is even weaker than the original catastrophic Obama-Iran nuclear deal. The Biden administration is so committed to their deal that they are willing to make Iran a nuclear client for Putin, including work that amounts to a $10 billion subsidy for his war machine," Cruz said. "That's why I've introduced legislation to stop the Biden administration from issuing civil-nuclear waivers allowing Russia to build up Iran's nuclear program. The Ayatollah exploits these civil nuclear waivers to build up Iran's nuclear program with the express intention of eventually developing nuclear weapons to inflict destruction on America and our allies. When he chants 'Death to Israel' and 'Death to America,' he means it. President Trump rightly ended these waivers, and now the Biden administration is resurrecting them. It's unconscionable, and Congress must put a stop to it."
"The Biden administration is so desperate to cut a deal with the regime in Tehran they are willing to waive sanctions on Russia in order to guarantee Putin's help securing the agreement," Rubio said. "This deal would do nothing to stop the Ayatollah from acquiring nuclear weapons and would simultaneously allow revenue to flow back into Vladimir Putin's war machine, all while benefiting the Maduro narco-regime. This lunacy is dangerous and threatens our national security interests."
The bill was sent to the U.S. Senate Banking, Housing, and Urban Affairs Committee.
Over in the U.S. House last week, U.S. Rep. Jim Banks, R-Ind., offered a resolution "that formally opposes reviving the Iran Nuclear Deal – also known as the Joint Comprehensive Plan of Action (JCPOA) with Iran." The resolution has more than 50 co-sponsors including Florida U.S. Reps. Kat Cammack, Neal Dunn, Carlos Gmienez, Greg Steube, Michael Waltz and Dan Webster.
"The Iranian government has time and again proven itself in opposition to U.S. interests, international security, and universal values of liberty," said Webster. "Iran has tested medium-range ballistic missiles capable of delivering a nuclear warhead, a clear violation of U.N. resolutions and the JCPOA. Before any sanctions are lifted, the U.S. must first verify Iran has fully accounted for its nuclear program, dismantled its enrichment capabilities, halted its support for terrorists, and released all U.S. prisoners held in that country."
"We have an administration who is negotiating a path towards nuclear weapons, a path towards opening up financial resources to terror regimes, and a path towards removing terror sanctions for a country who chants 'Death to America.' This weak deal with the Iranians is the worst-case scenario for our country and will destabilize the entire Middle East region. The Trump administration cared about the safety and security of the American people and removed the United States from the disastrous Obama-era JCPOA. Haven't we learned our lesson?" said Steube.
The resolution was sent to the U.S. House Foreign Affairs Committee.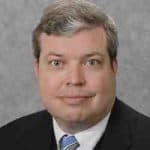 Latest posts by Kevin Derby
(see all)