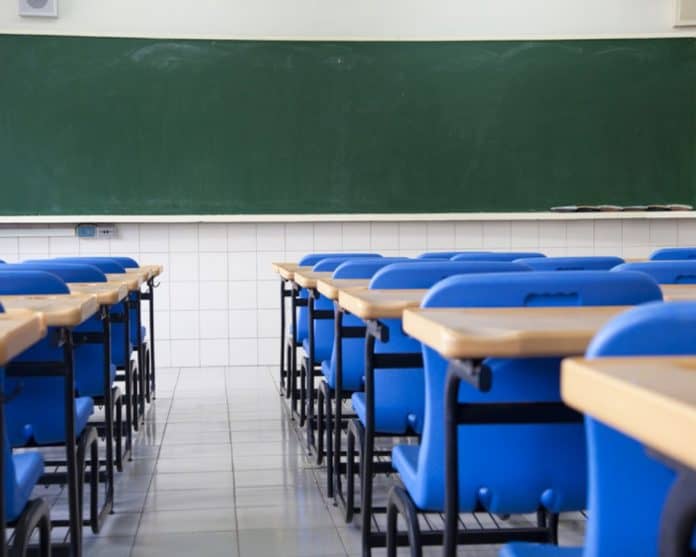 This week, the Florida Senate Education Committee unanimously passed "The Required Instruction in the History of Asian Americans and Pacific Islanders" (AAPI) from state Sen. Linda Stewart, D-Orlando.
This bill will require a specific curriculum component covering the history of AAPI and their contributions to American society.
"The passage of this bill serves as an important first step in combating misinformation and discrimination around Asian cultures. Education is key to creating a more inclusive and understanding society where we all can appreciate one another," said Stewart.
The bill would help to address a missing component of American history by placing the requirement for instruction in statute alongside other requirements, including African American history, the study of Hispanic contributions and the contributions of women. The bill's next stop will be the Appropriations Subcommittee on Education.
State Rep. Anna Eskamani, D-Orlando, has introduced the bill in the House and it has been assigned to the House Secondary Education & Career Development Subcommittee, the Early Learning & Elementary Education Subcommittee, the PreK-12 Appropriations Subcommittee and the Education & Employment Committee.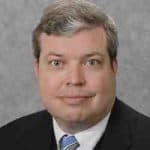 Latest posts by Kevin Derby
(see all)