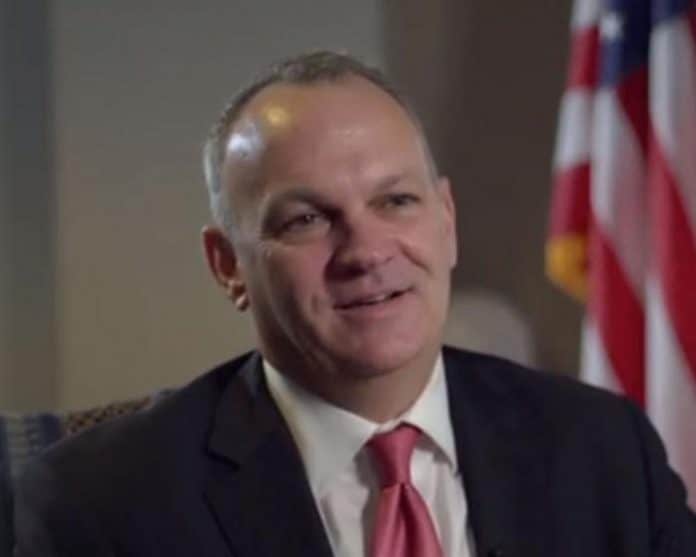 Florida Education Commissioner Richard Corcoran has hit the ground running in his first months in his new post.
Corcoran scored some wins during the 2019 legislative session, including expanded school choice, leading the nation when it comes to higher ed for the third year in a row, eliminating Common Core, finding new ways to gather input on education standards and Florida students scoring well on Advanced Placement (AP) exams.
Towards the end of last month, Corcoran scored another win as the Florida Department of Education announced it had cleared its educator certification backlog.
"On January 21, the Department had a backlog of 31,666 applications in-hand and eligible for an evaluation, 15,290 of which had been in the department's possession longer than the statutory limit of 90 days," the Education Department noted. "Commissioner Corcoran gave the Department 120 days (by close of business May 21) to clear this backlog. As of May 14, 2019, all of those applications have been completed. Additionally, Commissioner Corcoran confirmed that the Department is also now in compliance with the 90-day processing limit for all those applications received since January 21."
"It is simply unacceptable to keep our teachers and schools waiting, because that ultimately means our students are waiting," Corcoran said last week. "We're grateful for our staff who answered this challenge, the nights and weekends they gave to make this happen, and their renewed sense of purpose to serve our educator workforce. And we're grateful for the collaboration with the district superintendents who work with us every day to ensure that time-sensitive teacher certification applications are prioritized. Now we will look towards our next goals, completing applications within 60 days and eventually 30 days, rather than the statutory limit of 90 days."
Back in January, Corcoran took aim at a "leadership deficit in the Bureau of Educator Certification" and ordered a review of the process which included reassigning staffers to clear the backlog and streamlining communications for superintendents to report problems. It looks like Corcoran has been able to produce results.
Taking over the Education Department was a bit of a risk for Corcoran. Most recent legislative leaders moved into lobbying world after facing term limits though a few of them–Tom Feeney, Jeff Atwater and Marco Rubio come to mind–won higher office.
After becoming House speaker following the 2016 elections, Corcoran won applause from conservatives across the Sunshine State, even as he tangled with then Gov. Rick Scott after funding Enterprise Florida and other public-private partnerships to help the business community. There was even considerable buzz that Corcoran would run for governor in 2018 though he ultimately chose to stay out of the race.
Having turned 54 this year, It's certainly not unreasonable for Corcoran to be in mix for future statewide elections. Serving at the Education Department could pose a problem if Corcoran has further ambitions. While it's admittedly early, so far, Corcoran has proven very successful in his new post and his start has been impressive to say the least.
Kevin Derby wrote this analysis. He can be reached at kevin.derby@floridadaily.com.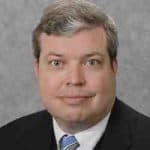 Latest posts by Kevin Derby
(see all)