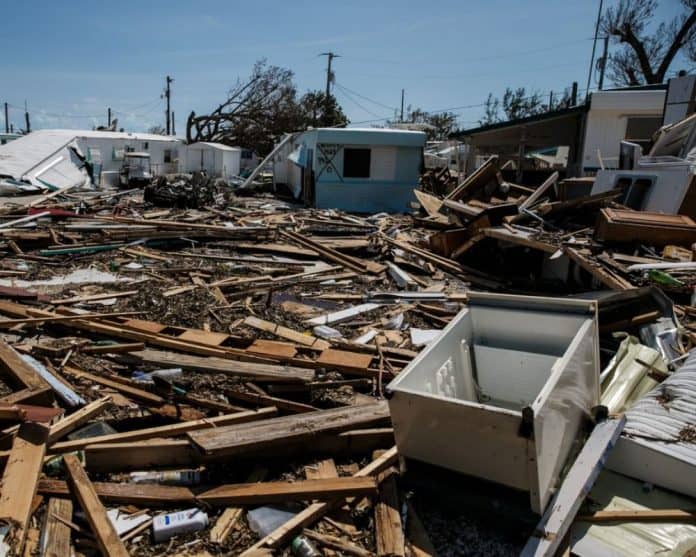 On Monday, Gov. Rick Scott announced new federal and state grants for small businesses hurt by Hurricane Irma last year.
"At Governor Scott's direction, the Florida Department of Economic Opportunity (DEO) applied for and was awarded $32 million from the U.S. Economic Development Administration (EDA) to strengthen and diversify Florida's economy and create new jobs while helping businesses recover from disasters. The funds will be matched with state funds, for a total of $40 million and will be administered as part of Rebuild Florida, the state's long-term disaster recovery effort following Hurricane Irma," Scott's office announced on Monday afternoon.
Scott, who is challenging U.S. Sen. Bill Nelson, D-Fla., in next week's general election weighed in on the funds on Monday afternoon and showcased the economic progress Florida has made during his eight years in Tallahassee.
"Small businesses are the backbone of Florida's economy," Scott said. "Since December 2010, Florida's private sector has created more than 1.6 million jobs and our state's unemployment rate is at an over 11-year low. We must continue to support the recovery of small businesses across the state so we can protect our accomplishments and companies can continue to thrive. We will never stop working to help all Florida communities impacted by disasters recover and rebuild."
Cissy Proctor, the executive director of the Florida Department of Economic Opportunity, offered her thoughts on the new grants.
"Families and businesses across the state are still feeling the effects of Hurricane Irma," she said. "These loans will allow small businesses to gain access to critical funding that will allow them to reinvest in their businesses and prepare for future disasters."
"As part of Rebuild Florida, this business recovery program will target industries that have been defined by the state as key strategic markets for future growth and will focus on creating and enhancing the diversification of Florida's economic landscape. This grant will be used to create a revolving loan fund to provide capital to small businesses most impacted by Hurricane Irma. Providing small businesses with additional capital through long-term loans will help them continue their recovery and prepare them for future disasters," the governor's office noted.
"Together with Governor Scott, DEO will continue to work with strategic partners to provide disaster recovery assistance to small businesses to help them expand and create jobs for hardworking Florida families."
Kevin Derby can be reached at Kevin.Derby@floridadaily.com.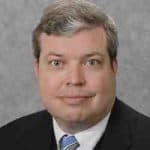 Latest posts by Kevin Derby
(see all)