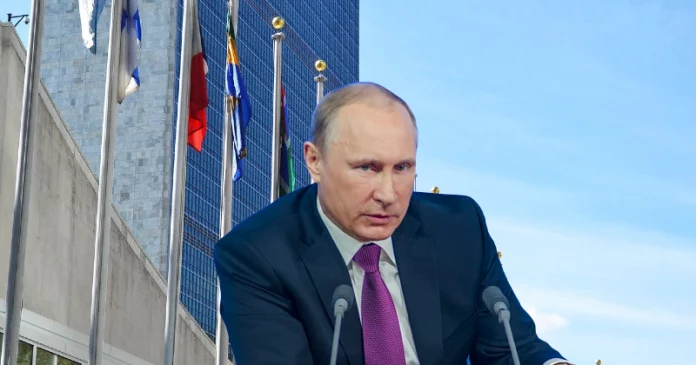 Last week, U.S. Sen. Rick Scott, R-Fla., threw his support behind a bipartisan bill to "ensure the U.S. is undertaking coordinated efforts to collect and maintain evidence of war crimes and atrocities committed during the Russian invasion of Ukraine."
Scott is a co-sponsor of U.S. Sen. John Cornyn's, R-Tex., "Ukraine Invasion War Crimes Deterrence and Accountability Act." Other backers include U.S. Sens. Kirsten Gillibrand, D-NY, Richard Blumenthal, D-Conn., Thom Tillis, R-NC, Angus King, I-Maine, Susan Collins, R-Maine, Dianne Feinstein, D-Calif., Marsha Blackburn, R-Tenn., Gary Peters, D-Mich., John Boozman R-Ark., Tim Kaine, D-Va.., and Jeanne Shaheen, D-NH.
"The reports of Russian war crimes coming out of Ukraine are sickening, and we must ensure these atrocities are properly documented," said Cornyn. "The House of Representatives passed this legislation nearly unanimously, and it is imperative that the Senate quickly do the same so we can prosecute these criminals to the fullest extent of the law."
"Throughout Vladimir Putin's unjustified and unprovoked invasion of Ukraine, Russian commanders and troops have committed innumerous horrific war crimes and atrocities against innocent civilians and they must be held accountable," said Gillibrand."I am proud to join the bipartisan Ukraine Invasion War Crimes Deterrence and Accountability Act, which will ensure the U.S. is collecting and analyzing evidence of Russia's war crimes, as well as identifying those responsible, in an effort to hold them accountable and possibly deter additional atrocities. We stand united in our efforts to bring these war criminals to justice."
"It's clear that Russian forces, under the control of Vladimir Putin, are committing murder, rape and genocide. These atrocities are war crimes and cannot go unpunished. I am proud to join Senator Cornyn and our colleagues on this good bill and make clear that America stands for human rights and will be relentless in our work to hold Putin and his thugs accountable," said Scott.
The bill was sent to the U.S. Senate Foreign Relations Committee.
At the start of last month, the U.S. House passed a similar bill from U.S. Rep. Michael McCaul, R-Tex., on a 418-7 vote with every member of the Florida delegation backing the proposal. U.S. Rep. Maria Elvira Salazar, R-Fla., was one of the 25 co-sponsors of the proposal.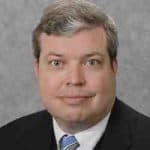 Latest posts by Kevin Derby
(see all)