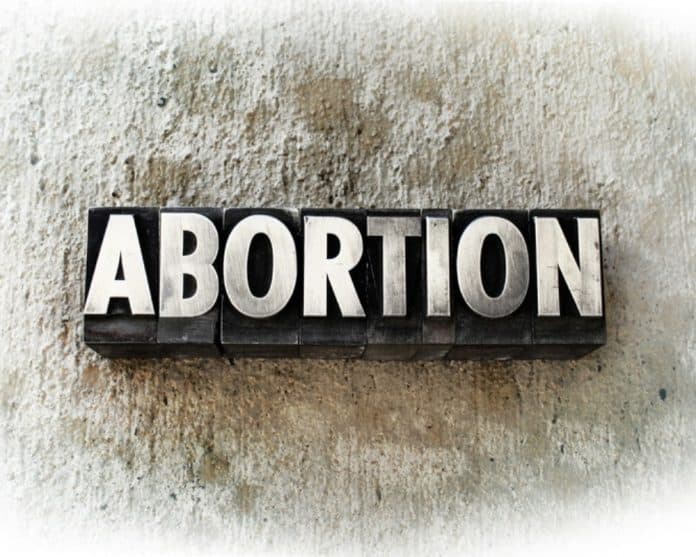 This week, U.S. Sen. Rick Scott, R-Fla., showcased his support of U.S. Sen. Roger Marshall's, R-Kansas, bill to "prohibit any employee or contractor with U.S. Immigration & Customs Enforcement (ICE) or the U.S. Department of Health & Human Services (HHS) from transporting any illegal immigrant across state lines for the purpose of procuring an abortion."
Marshall introduced the "No Taxpayer Funds for Illegal Alien Abortions Act" at the start of the month with Scott joining eight other Republicans in the U.S. Senate as co-sponsors.
"No American's tax dollars should pay for any illegal alien's abortion, just like they should not pay for any American citizen's abortion. Deportations are the only form of government-funded travel ICE should be providing to illegal immigrants. Additionally, with a major strain on resources and manpower on the southern border, we should be prioritizing activities performed by ICE and HHS that keep Americans safe," said Marshall. "We've seen President Biden and his cabinet secretaries repeatedly abuse their power to enact a radical agenda that is failing the American people. The deterioration of our country will not stop unless Congress acts to put a check on this far left administration"
"Taxpayers should never be on the hook to pay for abortions, and the thought of forcing Americans to foot the bill for transportation so illegal immigrants can get abortions is horrific. Just when you think that the Biden administration couldn't get any more radical, it doubles down by pairing its failed open borders policies with its extreme anti-life agenda. I'm proud to join Senator Marshall and our colleagues in introducing this good bill to protect the unborn and prevent this gross misuse of taxpayer dollars," Scott said.
The Family Research Council and Susan B. Anthony Pro-Life America are backing the bill.
Marshall's legislation was sent to the U.S. Senate Judiciary Committee. So far, there is no companion measure in the U.S. House. With Democrats controlling both chambers on Capitol Hill, the bill is not expected to pass.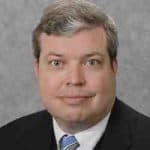 Latest posts by Kevin Derby
(see all)