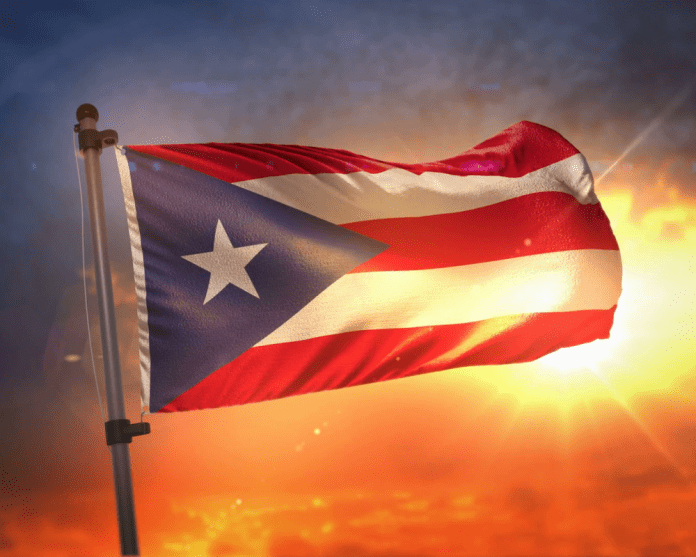 In one of the most important Senate contests in the nation, the two top candidates looked to woo the Sunshine State's growing Puerto Rican population.
On Monday, continuing his challenge to U.S. Sen. Bill Nelson, D-Fla., Republican Gov. Rick Scott unveiled the endorsements of almost 50 Puerto Rican officials including U.S. Rep. Jenniffer González-Colón, R-PR, former Gov. Luis Fortuño and Lt. Gov. Luis Rivera Marin.
"Helping Puerto Rico has never been about politics – it is about helping the island recover and ensuring every family displaced to Florida has the resources they need to succeed. Governor Rosselló is a friend and I will continue to work with him in any way I can to support Puerto Rican families both in Florida and on the island. Senator Nelson can talk all he wants about writing letters or filing bills that never pass, but my focus has always been – and will always be – taking real action to help our friends and neighbors from Puerto Rico," Scott said on Monday.
Nelson countered by unveiling the support of current Puerto Rican Gov. Ricardo Rosselló at an event in Orlando.
"I believe in Bill Nelson," Rosselló said in Orlando. "I am grateful for his longstanding relationship for the people of Puerto Rico and I am proud to say that I am endorsing Bill Nelson for, once again, being the senator of Florida and helping represent the people of Puerto Rico.
"It is a privilege to be here. You are a great friend and you are a great champion of the people of Puerto Rico," he added.
Rosselló praised Nelson's efforts to help Puerto Rico recover from Hurricane Maria. Former Gov. Pedro Rosselló, the father of the current governor, and former Gov. Alejandro García Padilla have also backed Nelson.
Wadi Gaitan, a spokesman for LIBRE Action, insisted Scott was the better choice for Puerto Ricans in the Sunshine State.
"When you ask Puerto Ricans across Florida: who has been present in the community, and who works for their priorities, you don't hear the name Bill Nelson," Gaitan said. "Rick Scott has constantly been active in the community fighting for solutions to the everyday challenges Hispanics face. Latinos deserves better than a politician like Bill Nelson who has continually been absent."
Kevin Derby can be reached at Kevin.Derby@floridadaily.com.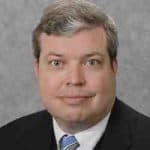 Latest posts by Kevin Derby
(see all)